Overview
The most compact switches we have ever designed
The 12-port RES3120 is just 5.8" wide, 5.4" deep and 3.4" tall and weighs only 1.4Kg. The 24-port RES3240 and RES3244 are the same width and depth and just 9.6" wide, weighing around 2.5Kg. That's what we call SWaP optimization.
Ready for VICTORY and beyond
While built specifically to meet military specifications for standardization, modularity and re-use such as the US Army's VICTORY initiative, the RES3000 product family's low SWaP-C, robust ruggedization and feature set make it an ideal fit for a wide range of both military and industrial networking applications.
Port density - good things come in small packages
We crammed as many ports as we could possibly fit into the RES3000 product design, giving you the option of 12 or 24 1000BaseT ports with an additional option of four 10GBASE-SR ports for the 24-port version. Future port configurations are likely, given the modularity of the RES3000 design. 
Optimum manageability and flexibility
The RES3000 features Abaco's OpenWare™, a robust, comprehensive and powerful switch management environment with layer 2/3 protocol suite. Exclusive to Abaco Ethernet switches, OpenWare provides integrated management services including configuration, monitoring, switching control, addressing and routing and can be customized to meet your unique requirements.

Victory.gif
InnovatorAward.gif

openware.gif
Specifications
Cooling
Natural Conduction/Convection Cooled and Baseplate Cooled
Management Type
Fully Managed Layer-2/3+
Military Specifications
MIL-STD-810, MIL-STD-461F, MIL-SPEC-1275
Network Operations
L-2 and L-3 packets, including IPv6
Port Type
1000BaseT, 10GBASE-SR
Product Type
Rugged Ethernet Switch
Weight lb (kg)
Up to 5.7lbs (2.6kg)
Request A Quote
RES3000 Compact, Rugged Ethernet Switches
Fully Managed Ethernet Switch Family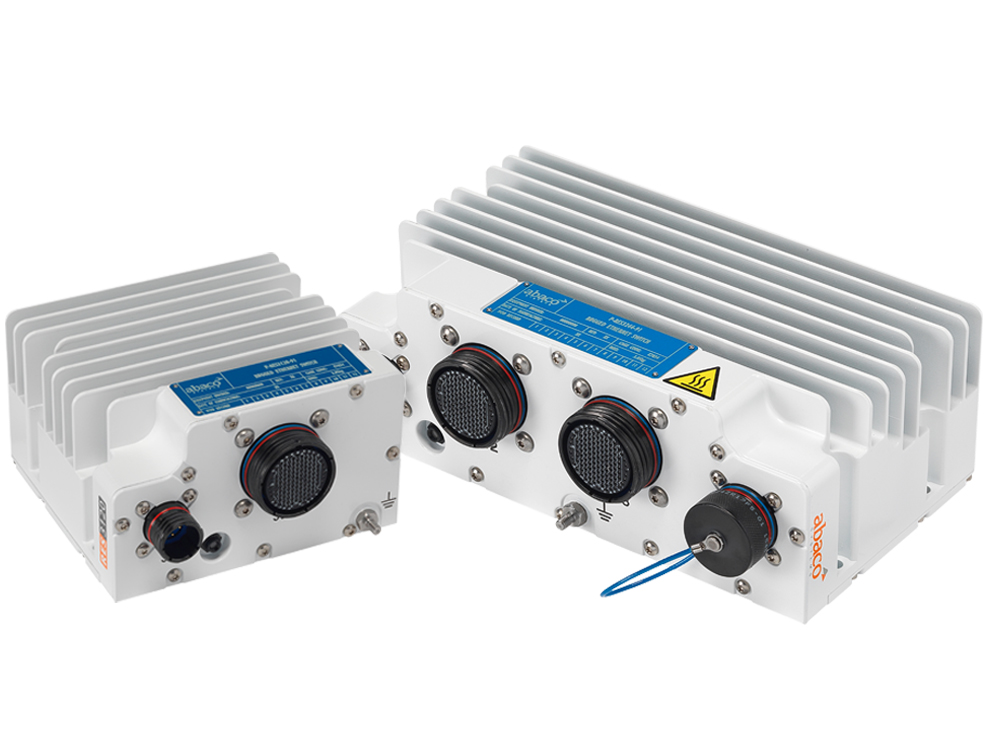 Request A Loaner
RES3000 Compact, Rugged Ethernet Switches
Fully Managed Ethernet Switch Family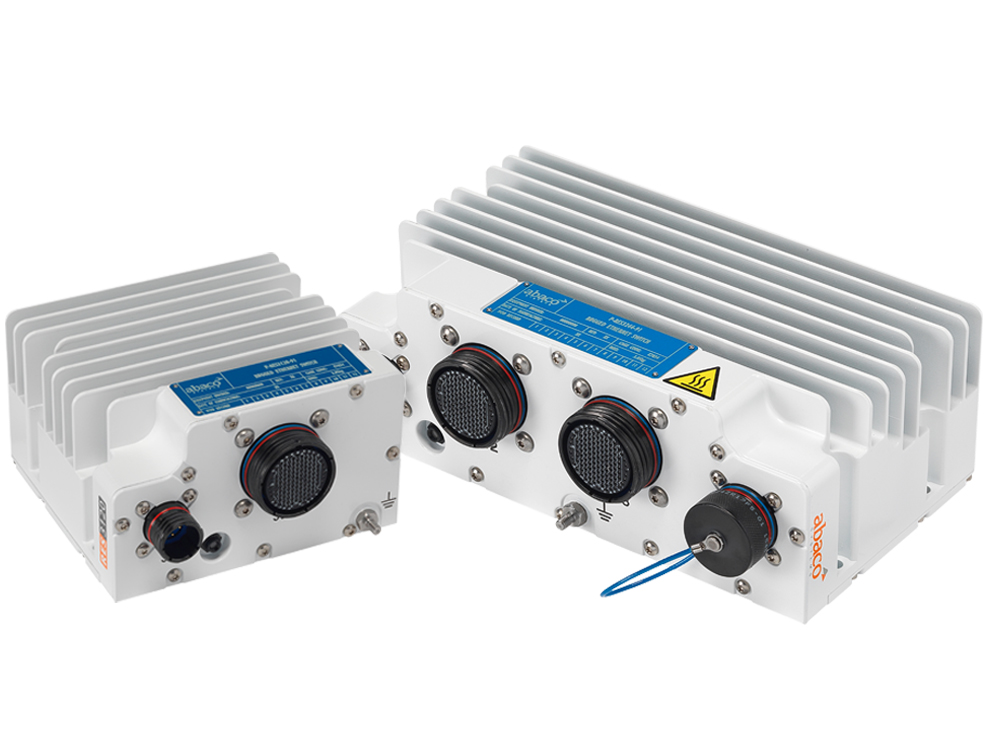 Contact An Expert
Looking for help with
RES3000 Compact, Rugged Ethernet Switches
Fully Managed Ethernet Switch Family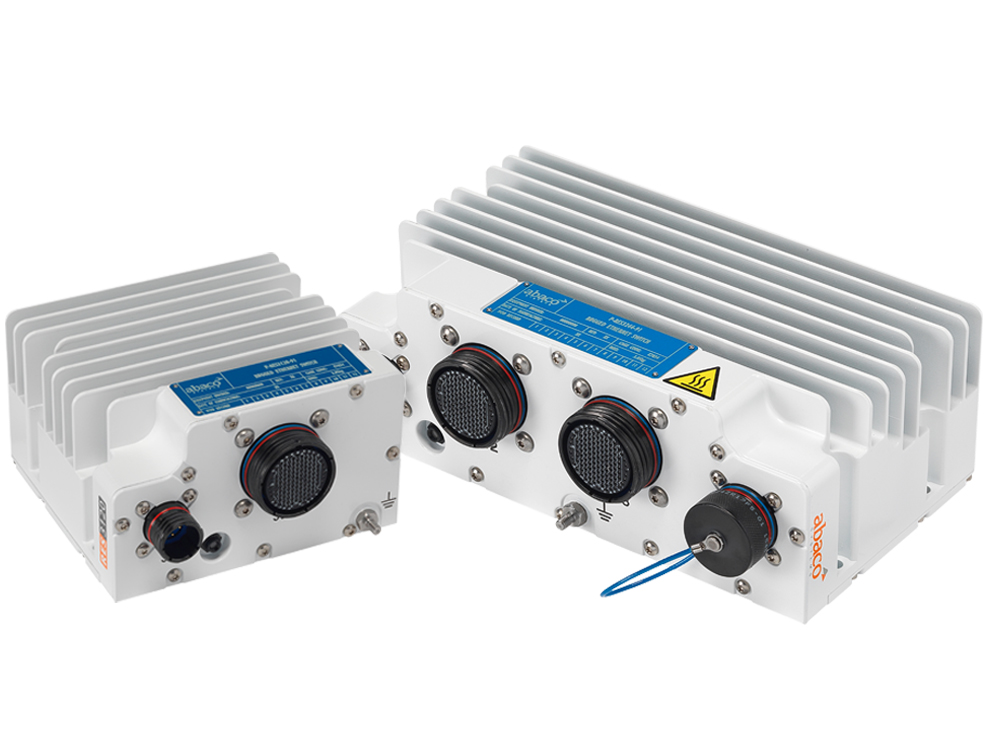 Get Support
Looking for help with
RES3000 Compact, Rugged Ethernet Switches
Fully Managed Ethernet Switch Family