Careers at Abaco Systems
We're a leader in one of the most exciting industries in the world.
We continually push what's possible with the latest technologies, and respond to the most mission-critical needs of our customers. We're looking for people in a variety of roles – but they'll be special kinds of people. Could you be one of them?
USA positions
UK positions
About Abaco Systems
Abaco Systems locations

Huntsville, AL
(Redstone Gateway)
Headquarters & Engineering Innovation Center
Huntsville, AL (South)
US Manufacturing Site
Austin, TX
DSP Innovation Center
Goleta, CA
Avionics Innovation Center
Boston, MA
HPEC Innovation Center
Towcester, UK
European Headquarters & Manufacturing Site
Edinburgh, UK
Networking Innovation Center
Image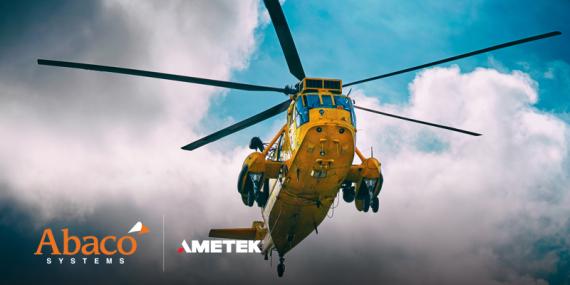 Image