With 30+ years' experience, Abaco Systems is a global leader in modular, high performance, open architecture, standards-based rugged embedded computing for the most demanding applications in defense and industry.
Our Vision
Our vision is to lead the next generation of rugged embedded computing solutions and our responsibility is to ensure the safety and security of those that rely on them.
How do we plan to do that?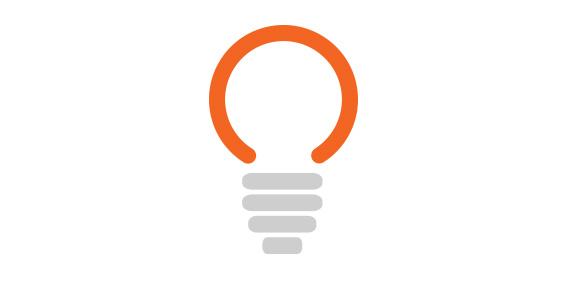 INNOVATE
Fresh, new thinking to create better ways of solving problems.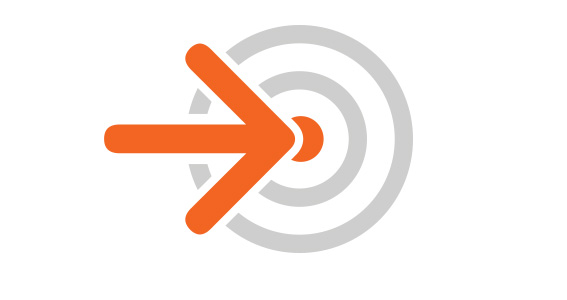 DELIVER
We live up to our commitments. Time after time. Every time.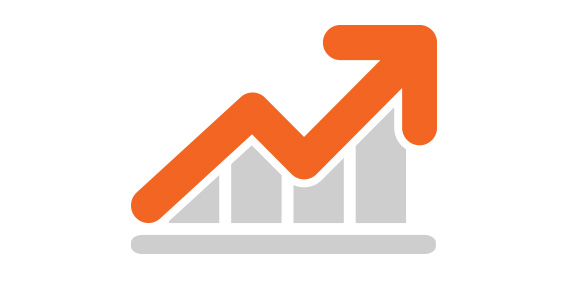 SUCCEED
Our business only succeeds when our customers succeed. Period.
Our business
Abaco Systems products and solutions can be found in many high profile military/aerospace sea, land and air programs, as well as in commercial and industrial organizations in which rugged reliability is mission-critical.
Our customers
We are fortunate and proud to count among our customers the likes of AgustaWestland, BAE Systems, Boeing, Finmeccanica, General Dynamics, Harris, L-3, Lockheed Martin and Raytheon as well as many other leading prime contractors, systems integrators and OEMs.
About Us

MISSION
We partner with customers to support their success by solving their most complex embedded computing challenges.

GOAL
To support you developing best in class solutions with minimal risk and cost.

HOW WE WORK
We are responsive, flexible, innovative – and always with unyielding integrity.

HERITAGE
We have 700 highly skilled people – and 30 years of industry experience.

FOCUS
Customers are at the heart of everything we do. Your success is our success.

LEADER
We excel at rugged to deliver the most reliable, durable solutions you can get.
Veterans
At Abaco Systems, we know that those we ultimately serve – those who rely on the performance and reliability of our products - will, one day, become veterans. We're proud to serve them as they serve our country, just as their predecessors did. We also know that our veterans have unique and valuable skills – and we'd like to bring those to Abaco Systems, and have you join the many veterans who are part of our team today. If you've spent time with our armed forces – we'd really like to hear from you.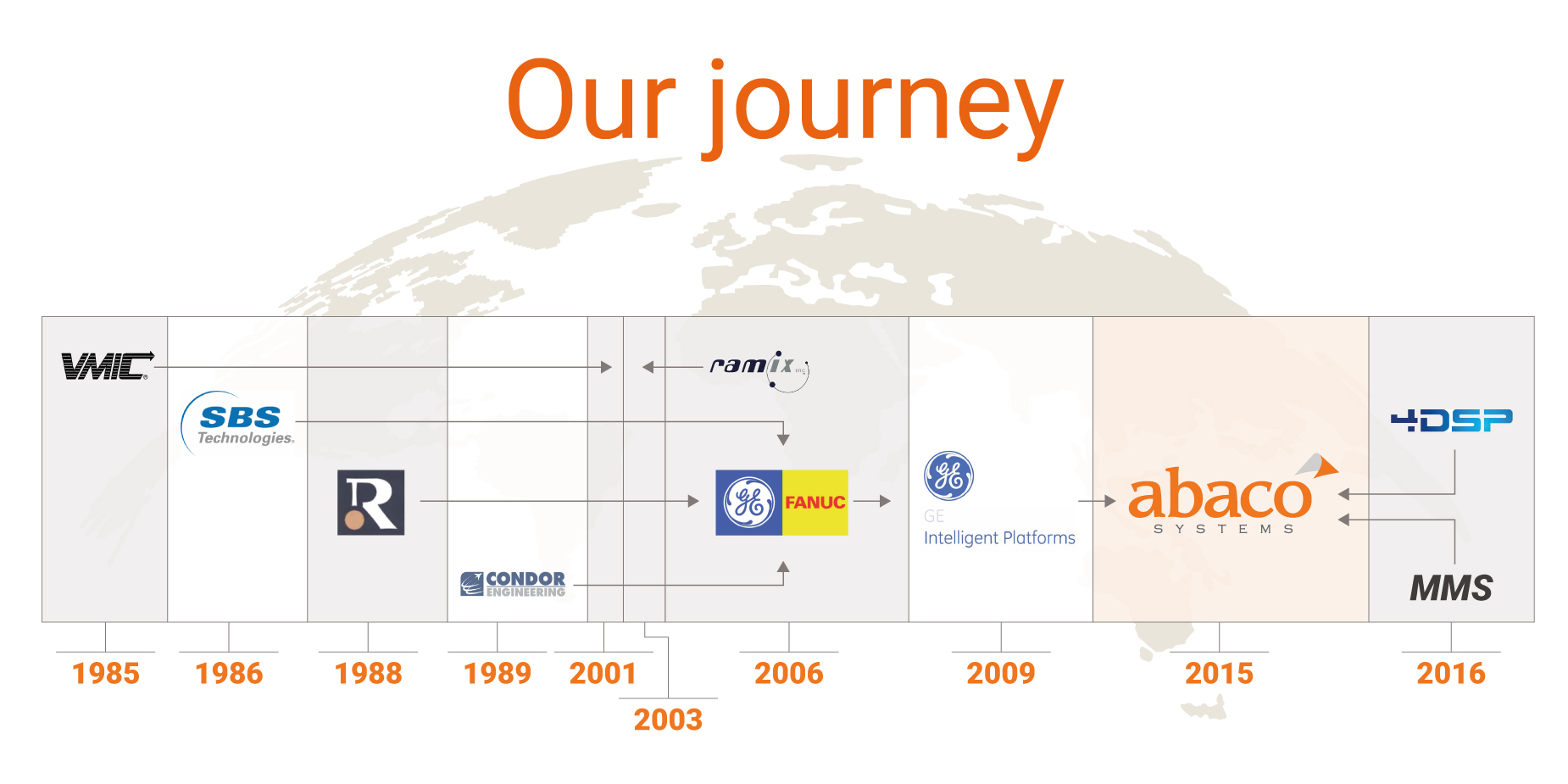 Abaco Advantage
What we can do for you.
Product Selector
Find exactly what you're looking for.