Overview
Deliver and Deploy
Its combination of features allows the GS12 to be deployed in a wide array of applications in tanks, submarines, helicopters, and unmanned vehicles that need the ability to interconnect a large number of nodes. The GS12 rises to the challenge of fitting the required high performance functionality into a small space.
Networking Capability in a Small Footprint
The GS12 supports the latest generation of IPv6 switching and routing, allowing it to meet the most challenging requirements for next generation DoD networks. IPv6 provides improved network security and reliability, while support for more network addresses allows for a greater number of interconnected devices.   Additional management and configuration features include quality of service (QoS) prioritization, VLANs, LAG, SNMP, RSTP, VRRP, IGMP and traffic policing, providing customers the flexibility to meet their unique networking requirements.

PLMProgram.gif
Specifications
Management Type
Fully Managed Layer-2/3+, Unmanaged Layer-2
Military Specifications
MIL-SPEC-1275 or MIL-SPEC-704F power supply
Network Operations
L2 & L3 switching and routing (IPv4 & IPv6)
Port Type
10/100/1000BaseT, 10/100BaseT
Product Type
Gigabit Ethernet Switch
Request A Quote
GS12 Ethernet Switch
Standalone fully managed Layer 2/3 IPv6 switch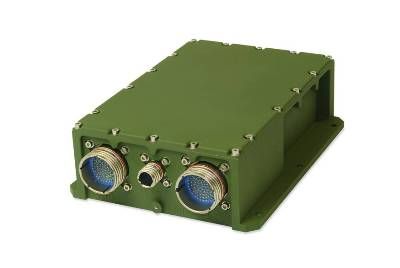 Contact An Expert
Looking for help with
GS12 Ethernet Switch
Standalone fully managed Layer 2/3 IPv6 switch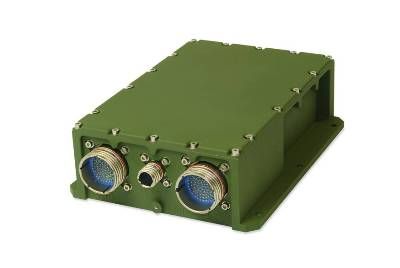 Get Support
Looking for help with
GS12 Ethernet Switch
Standalone fully managed Layer 2/3 IPv6 switch