Overview
Rugged. Light. Small
Weighing in at under 4.5lbs and occupying less space than an average shoebox, the rugged fanless, conduction-cooled, conformal coated RES-210 Gigabit Ethernet switch is a popular choice for network architects designing for the constrained environments of small UAVs and similar platforms.
Fully managed. Fully featured. Fully supported.
The RES-210 delivers 10/100/1000BaseTX ports, extensive Layer 2/3 protocol support, in-band and RS-232 management access, IPv6 support for improved security, reliability and scalability. And just like all of our rugged networking products, the RES-210 comes with the support of Abaco Systems' industry-leading Networking Resource Center who are here to assist in the design and long-term maintenance of a RES-210 based network.
Specifications
Management Type
Fully Managed Layer-2/3+
Military Specifications
MIL-STD-704E or MIL-STD-1275B power supply
Network Operations
L2 & L3 switching and routing (IPv4 & IPv6)
Port Type
10/100/1000BaseT
Product Type
Gigabit Ethernet Switch
Request A Quote
RES-210 Rugged Ethernet Switch
RES-210 Standalone Rugged Layer 2 and Layer 3 Managed Gigabit Ethernet Switch designed to withstand extreme temperature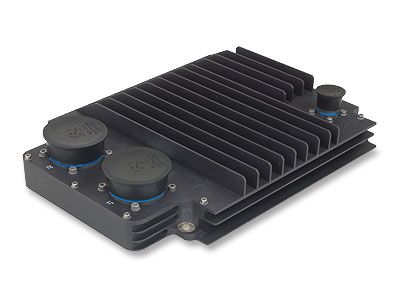 Contact An Expert
Looking for help with
RES-210 Rugged Ethernet Switch
RES-210 Standalone Rugged Layer 2 and Layer 3 Managed Gigabit Ethernet Switch designed to withstand extreme temperature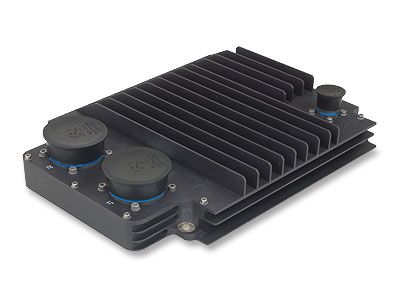 Get Support
Looking for help with
RES-210 Rugged Ethernet Switch
RES-210 Standalone Rugged Layer 2 and Layer 3 Managed Gigabit Ethernet Switch designed to withstand extreme temperature