Overview
8-core processing for maximum performance
4x the cores – but with same power envelope as dual core
Provides straightforward, pin-compatible upgrade for SBC610
Broad software choice includes VxWorks­, LynxOS­, Linux­ and INTEGRITY­.
Designed for customers committed to the OpenVPX standard and preferring the Power Architecture™ supported by QoriQ™ processors, the 6U SBC612 delivers optimum performance/watt with the flexibility of a 4-core option for less demanding applications.
Flexibility to add features – but not slots
The SBC612 supports Abaco Systems' AFIX (Additional Flexible Interface Xtension), a daughter card that allows the straightforward, cost-effective addition of off-the-shelf or customer-designed functionality without occupying a PMC/XMC site – potentially minimizing both slot count and SWaP.
Scalability through connectivity
Dual high speed fabric connectivity (Serial RapidIO­ and PCI Express™) enables a range of scalable solutions from single host to large multiprocessor systems. Connectivity options also include Gigabit Ethernet, fast serial COM ports, USB 2.0, SATA and GPIO, while two mezzanine sites offer significant configuration flexibility.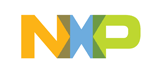 FreescaleAlliance.gif

OpenVPXLogo.gif
Specifications
Control Plane
1000BASE-T / 1000BASE-BX
Management Plane
BMC (Baseboard Man. Controller)
Maximum Memory
8 GB DDR3 SDRAM with ECC
Processor
QorIQ P4080 @ 1.5 GHz
Ruggedization
Level 1-5 Air, Conduction Cooled
Request A Quote
SBC612 SBC
6U VPX single board computer with QorIQ™ P4080 processor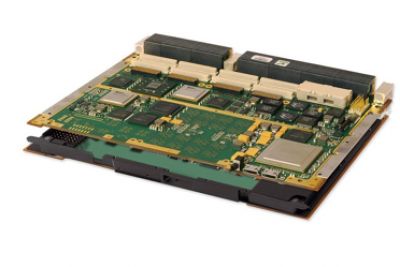 Contact An Expert
Looking for help with
SBC612 SBC
6U VPX single board computer with QorIQ™ P4080 processor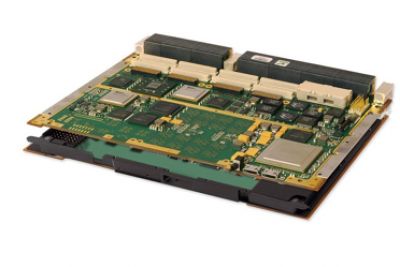 Get Support
Looking for help with
SBC612 SBC
6U VPX single board computer with QorIQ™ P4080 processor