Overview
Do more with less, and do it securely
The SBC627 rugged 6U VPX single board computer offers more processing power, more bandwidth, and more graphics capability – with no increase in the size, weight or power requirements of previous generations – enabling fewer system slots to be used. The FPGA combines a mix of passive and active features to allow customers to develop a robust on-board anti-tamper capability.
Offers easy, cost-effective upgrade path
Being form-, fit-, and function compatible with earlier models, the SBC627 provides a straightforward, cost-effective technology insertion opportunity empowering customer systems to benefit from the 5th generation Intel® Core™i7 processor.
Support for rich software choice provides flexibility
The SBC627 provides support for AXIS, Abaco Systems' Advanced Multiprocessor Integrated Software development environment, which is designed to significantly reduce the complexity, time and cost of developing sophisticated applications. Also supported is comprehensive Deployed Test Software (FSP-enabled BIT, and BCS) plus operating system support for Microsoft Windows® 7, Open Linux® (Fedora), Red Hat® Enterprise Linux, Wind River® Linux, and VxWorks®. Examples and assistance are also available for integrating 'chain of trust' operation (from power-up to application start), plus Wind River's FSP-enabled VxWorks Boot Loader, into system scenarios.

IntelISA.gif

OpenVPXLogo.gif

WindRiver.gif
Specifications
Control Plane
1000BASE-T / 1000BASE-BX
Management Plane
IPMI (Baseboard Man. Controller)
Maximum Memory
Up to 32 GB DDR3 SDRAM
Other
Up to 64 GB (2x 32 GB) NAND Flash; a straightforward, cost-effective technology insertion opportunity
Processor
5th Gen. Intel Core i7 quad-core up to 2.7 GHz
Ruggedization
Level 1-5 Air, Conduction Cooled
Request A Quote
SBC627 6U OpenVPX SBC
Rugged single board computer featuring 5th Generation Intel® Core™ i7 processor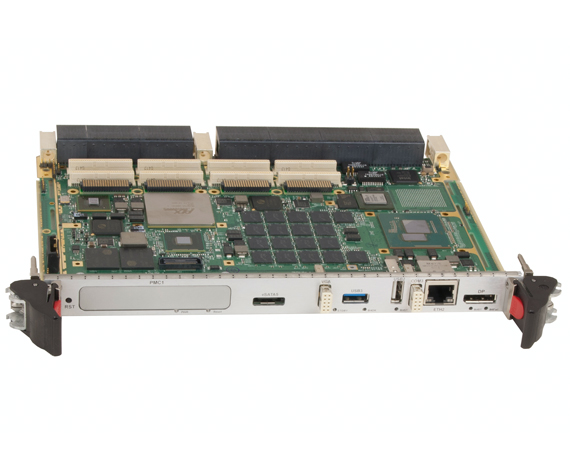 Contact An Expert
Looking for help with
SBC627 6U OpenVPX SBC
Rugged single board computer featuring 5th Generation Intel® Core™ i7 processor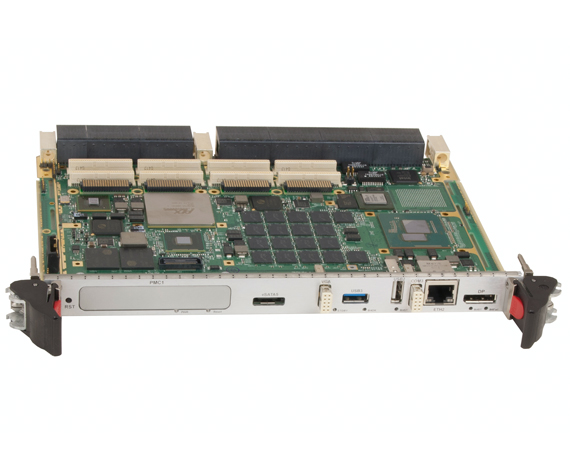 Get Support
Looking for help with
SBC627 6U OpenVPX SBC
Rugged single board computer featuring 5th Generation Intel® Core™ i7 processor