VP889 FPGA Board
When we promise upgradability, we deliver upgradability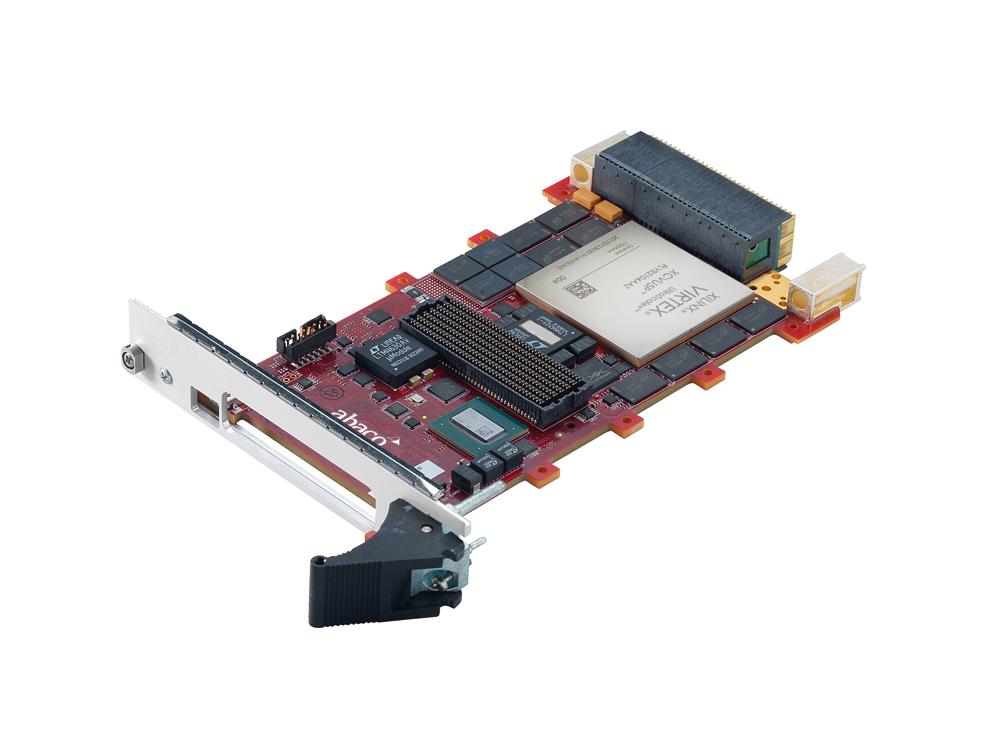 Overview
3U OpenVPX FPGA Card
The VP889 is a high-performance FPGA processing board featuring Xilinx® Virtex Ultrascale+™ and Zynq® Ultrascale+™ technology.
Secure
The Zynq Ultrascale+ system-on-chip (SoC) brings advanced security to the forefront. The VP889 is capable of advanced encrypted bit streams and secure boot capability, enabled by Xilinx tools.
The flexibility you need for the system you want
Including the Zynq MPSoC removes the need for a single board computer in some applications, providing customers an efficient way to maximize system performance while reducing complexity.
Typical applications
• Electronic Warfare
• ISR
• Radar Signal Processing
• Software Defined Radio
---
Looking for 3U OpenVPX FPGA Card aligned to the SOSA™ standard? Contact us for more information about our VP831.
Specifications
I/O Types
Multi-channel A/D and D/A using FMCs
FPGA Family
Virtex Ultrascale+, Zynq Ultrascale+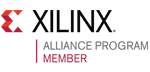 XILINX