Allowing real-time detection and tracking of targets.
Our automatic video trackers and image processors are at the heart of a wide range of commercial, military and paramilitary systems where they provide the highest performance solutions in the smallest, fully environmentally proven hardware packages. A range of proven high-performance algorithms, which can be tailored for the application, allow real-time detection and tracking of targets within the video image which meet user-determined selection criteria. Other functionalities include real-time video fusion and video stabilization. Abaco Systems' video tracking modules offer a wide range of video and data interfaces in order to offer total flexibility for integration with customer systems and are available in a range of physical formats allowing customers to add auto-tracking and image processing to standard subsystem configurations with the minimum of integration activity.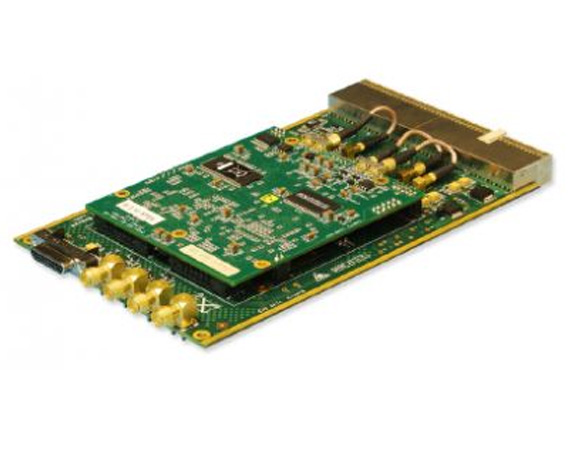 Multiple algorithm capability The ADEPT105 automatic video tracker/image processor in CompactPCI form factor is capable...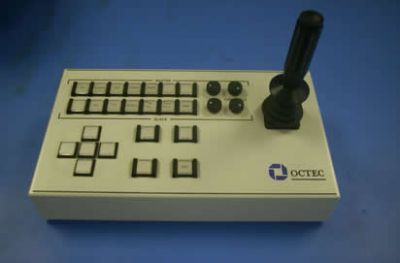 Ideal interface at any stage Abaco Systems' Dual Gate local control unit (LCU) provides an ideal user interface for the...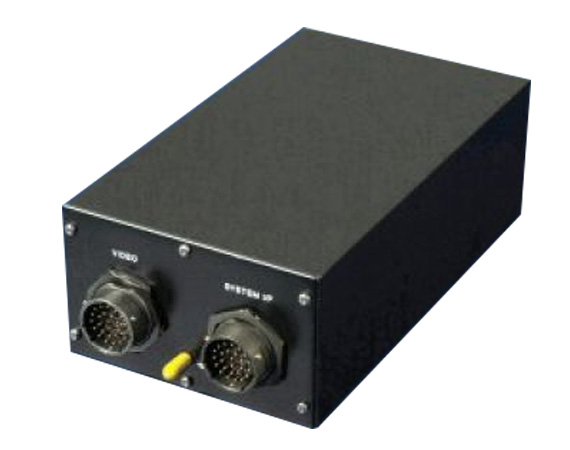 Compact enclosure provides interfaces for GE's smaller video trackers operating in airborne applications.
2021 Product Selection Guide
An overview of our innovative product range.
Find exactly what you're looking for.