Overview
Providing High Performance Computing (HPC) to Improve Defense Intelligence Applications with Quad Core Multiprocessor
Targeted at intelligence, surveillance and reconnaissance (ISR) applications across a range of deployed, manned and un-manned platforms, the DSP280 brings mainstream high performance computing (HPC) to embedded mil/aero applications. It provides more performance and flexibility at reduced cost and lower technical risk to system architects tasked with delivering high resolution sensor data within actionable time frames to war fighters and commanders when they need it.
Best in Class Performance
The dual Intel Quad Core i7 platform is capable of more than 260 GigaFLOPS peak performance and 21 GBytes per second main memory bandwidth with error checking and correction (ECC). The DSP280 sets the standard for deployed DSP and multiprocessing applications such as radar, sonar, image and sensor processing and goes further with 3D graphics to support general purpose and display processing.
AXIS Advanced Multiprocessor Integrated Software
Multi-year programs can future-proof their investment in application code by using Abaco Systems' new multi-threaded VSIPL DSP and math libraries. AXISLib-AVX supports the VSIPL API with the full VSIPL Core 1.0 profile providing 600+ widely used functions that exploit Intel's new 256-bit wide Advanced Vector Extensions SIMD unit that is available for the first time in the 2nd gen Core i7 platform.

OpenVPXLogo.gif
Specifications
Control Plane
1000BASE-T / 1000BASE-BX
Data Plane
10GigE/DDR InfiniBand
Ethernet
1000BaseT/1000BaseBX
Fabric Interface
RDMA enabled 10GE & Infiniband w/Gen 2 PCIe & GbE
Management Plane
BMM (Baseboard Man. Module)
Maximum Memory
Up to 32 GB DDR3 SDRAM
Other
10GigE/DDR InfiniBand
Processor
Dual Socket 2nd Gen. Intel Core i7 quad-core
Ruggedization
Level 4-5 Conduction Cooled
Request A Quote
DSP280 Multiprocessor
Dual socket Intel 2nd Generation Quad Core multiprocessor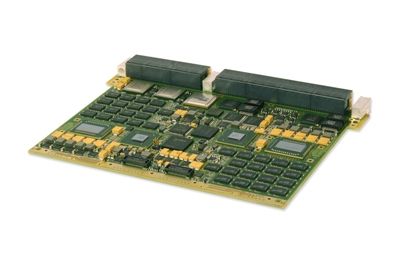 Contact An Expert
Looking for help with
DSP280 Multiprocessor
Dual socket Intel 2nd Generation Quad Core multiprocessor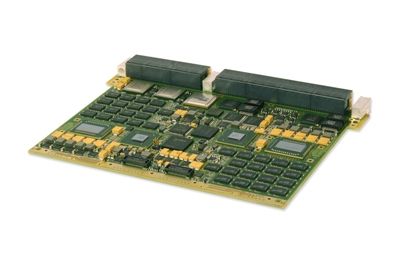 Get Support
Looking for help with
DSP280 Multiprocessor
Dual socket Intel 2nd Generation Quad Core multiprocessor