Overview
MIL-STD-1553 bus architecture is a threat that adversaries can leverage to compromise your equipment and spread malicious software through your Serial Data Bus (SDB) system. You need a solution that can not only identify current and future cyberattacks in real-time but also instantly eliminate those threats before they wreak havoc and interrupt the mission. Abaco's 1553Guard™ is the only hardware-based bus security solution that continually monitors and protects your entire data bus by instantly eliminating threats—all without interrupting your normal bus communication. 
Real-time protection and mitigation
1553Guard identifies and mitigates cyber threats in real time across the entire data bus from a single device that is hardware-based, so it cannot be easily disabled through software. Additionally, it is easily integrated onto any existing 1553 bus to protect against a range of threats, with the ability to eliminate disallowed or unknown commands and disable devices that threaten the system.  
Cost effective simple integration
1553Guard is easily integrated using any of Abaco's 1553 products in a range of form factors, including XMC, PCIe, mPCIE, and others. Alternately, 1553Guard will soon be available as a stand-alone 1553Guard module. Other solutions require complex and expensive hardware, or require you to change or modify the existing 1553 hardware and software in your system. 1553Guard is a non-invasive solution that requires no modification to existing line replaceable units (LRUs), equipment, bus architecture, or A-kit. A simple connection to a standard 1553 bus coupler is all that is required. 
Secure protection from the name you can trust
Cyber threats are constantly evolving. Abaco has been at the forefront of innovative, secure solutions for embedded electronics for over 30 years, and the 1553Guard is just another example. Our growing portfolio protects our customers' equipment and platforms from the expanding threat and sophistication of cyberattacks now and in the future. 
 
Specifications
Application
Lab, Simulation, Test, Embedded, MIL-STD-1553 bus analysis, simulation, maintenance, data logging, MIL-STD-1553 portable analysis system
Form Factor
Software, Standalone, USB, USB Box, VPX 3U, VPX 6U, XMC, XMC/PMC, Mini PCI Express, PCIe- Low Profile, Thunderbolt 3
Network Operations
Intrusion detection & prevention
Request A Quote
1553Guard™
Integrated MIL-STD-1553 Cyber Resiliency solution with built-in monitoring and protection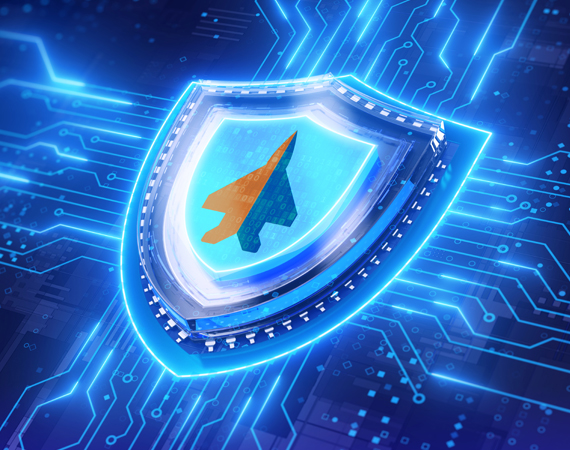 Contact An Expert
Looking for help with
1553Guard™
Integrated MIL-STD-1553 Cyber Resiliency solution with built-in monitoring and protection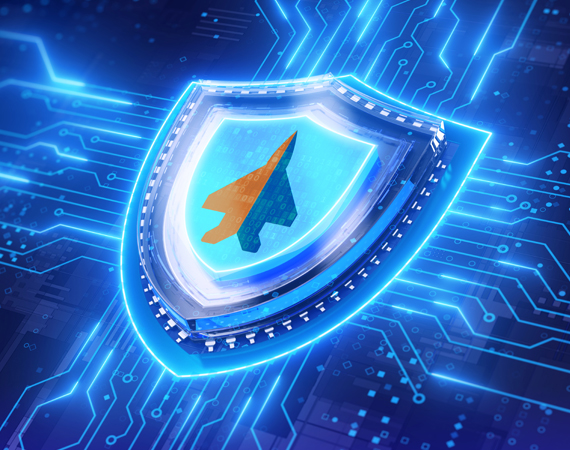 Get Support
Looking for help with
1553Guard™
Integrated MIL-STD-1553 Cyber Resiliency solution with built-in monitoring and protection