Overview
Proven hardware, industry leading software
The VSR347D takes advantage of Abaco's SBC347D hardware with an optimized environment running Juniper Networks' vSRX Virtual Firewall, providing high levels of network security and performance in a single 3U VPX slot. 
High performance, low power
As the experts on the hardware of the SBC347D, we have been able to take advantage of that expertise to optimize the software environment of the VSR347D to maximize router performance whilst keeping power low.
Flexibility comes built in
Offering both 1000BASE-T and 10GBASE-KR ports makes the VSR347D ideally suited to acting as a secure gateway between multiple WANs (Wide Area Networks) and the LAN (Local Area Network) of any 3U VPX system.
Security in an insecure world
Keeping your data in and keeping intruders out, has never been more important. By providing a high performance firewall and advanced security to allow local networks access to the wider area, the VSR347D is the essential gateway between the outside world and your local network.
Specifications
Ethernet
10 GigE, Gigabit Ethernet
Extended Temperature Range
Yes
I/O
COM, Gigabit Ethernet, GPIO, SATA, SSD, USB
Maximum Memory
32 GB DDR4 SDRAM soldered with ECC
Network Operations
Firewalling, IPv4, IPv6 routing
Port Type
10/100/1000BaseT, 10GBASE-KR
Product Type
Virtual Secure Router
Software
JUNOS (Juniper Operating System)
Request A Quote
VSR347D
3U VPX Rugged Virtual Secure Router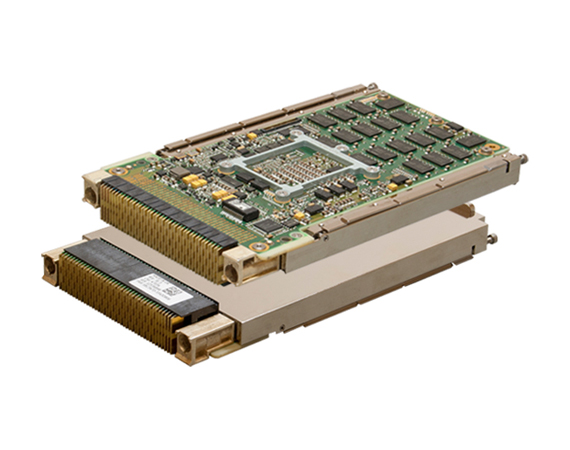 Contact An Expert
Looking for help with
VSR347D
3U VPX Rugged Virtual Secure Router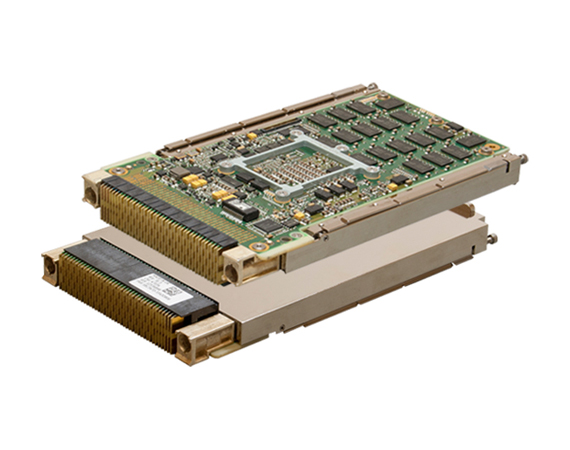 Get Support
Looking for help with
VSR347D
3U VPX Rugged Virtual Secure Router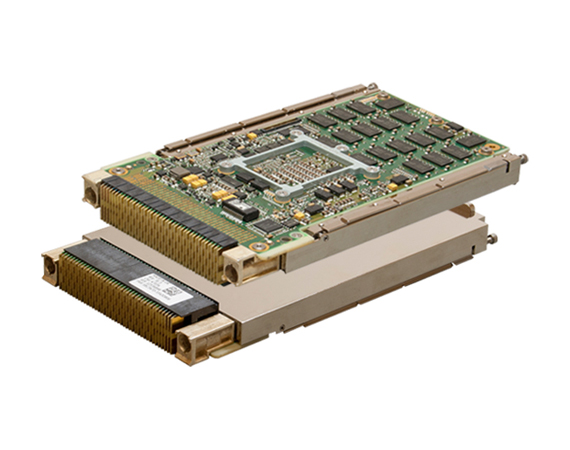 With new threats constantly emerging, how can advanced switch management software help defend networks against cyber attack? David Herbert, Lead