Overview
SDD910 is a high-performance, high-reliability, solid state disk drive module providing large capacity storage for rugged 3U VPX systems running applications such as in simulation, digital mapping or terrain visualization. Based on state-of-the-art NAND Flash technology, the SDD910 offers disk capacities up to 128 Gbytes.
The module offers burst read and write speeds up to 150 MB/s, and features sustained read and write speeds of 44 MB/s and 40 MB/s. The SDD910 implements error detection and correction algorithms to ensure data integrity.
To protect sensitive mission data, the modules are capable of sanitizing the entire contents of the disk in seconds.The sanitization can be initiated under software control. For additional security, the SDD910 automatically resumes an initiated sanitization following a power interrupt.
Two SATA interfaces are provided at the VPX backplane: the primary interface is used for the on-board solid state disk, while the secondary interface is routed to a SATA connector mounted on the front panel allowing an external disk to be connected to the system.
Sanitize / Purge / Declassify
Access time:<0.04ms
Sustained write: up to 40MB/s
Sustained read: up to 45MB/s
High performance
5,000,000 writes per cell
Disk capacity up to 128GB
fits in 3U VPX slot
Serial ATA interface
Solid state memory device
Extended operating temperature: -40° to +85°
MIL-STD-810F Rotary drive options available for benign environments

PLMProgram.gif
Specifications
Capacity
Up to 128GB Rotating
Function
3U VPX SATA disk drive
Ruggedization
Commercial/ extended temperature
Request A Quote
SDD910 SATA Disk Drive Module
Up to 128 GBytes SSD for 3U VPX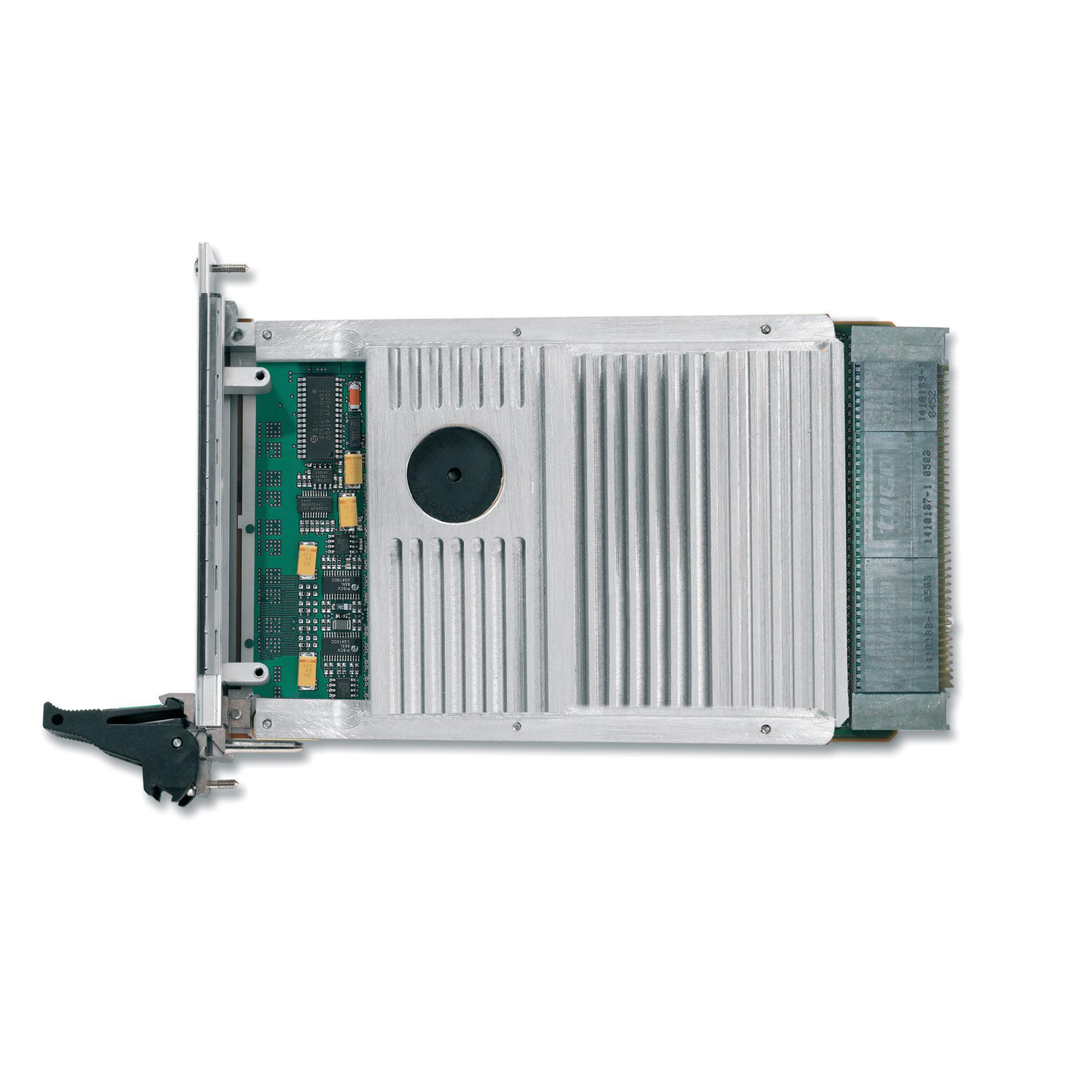 Contact An Expert
Looking for help with
SDD910 SATA Disk Drive Module
Up to 128 GBytes SSD for 3U VPX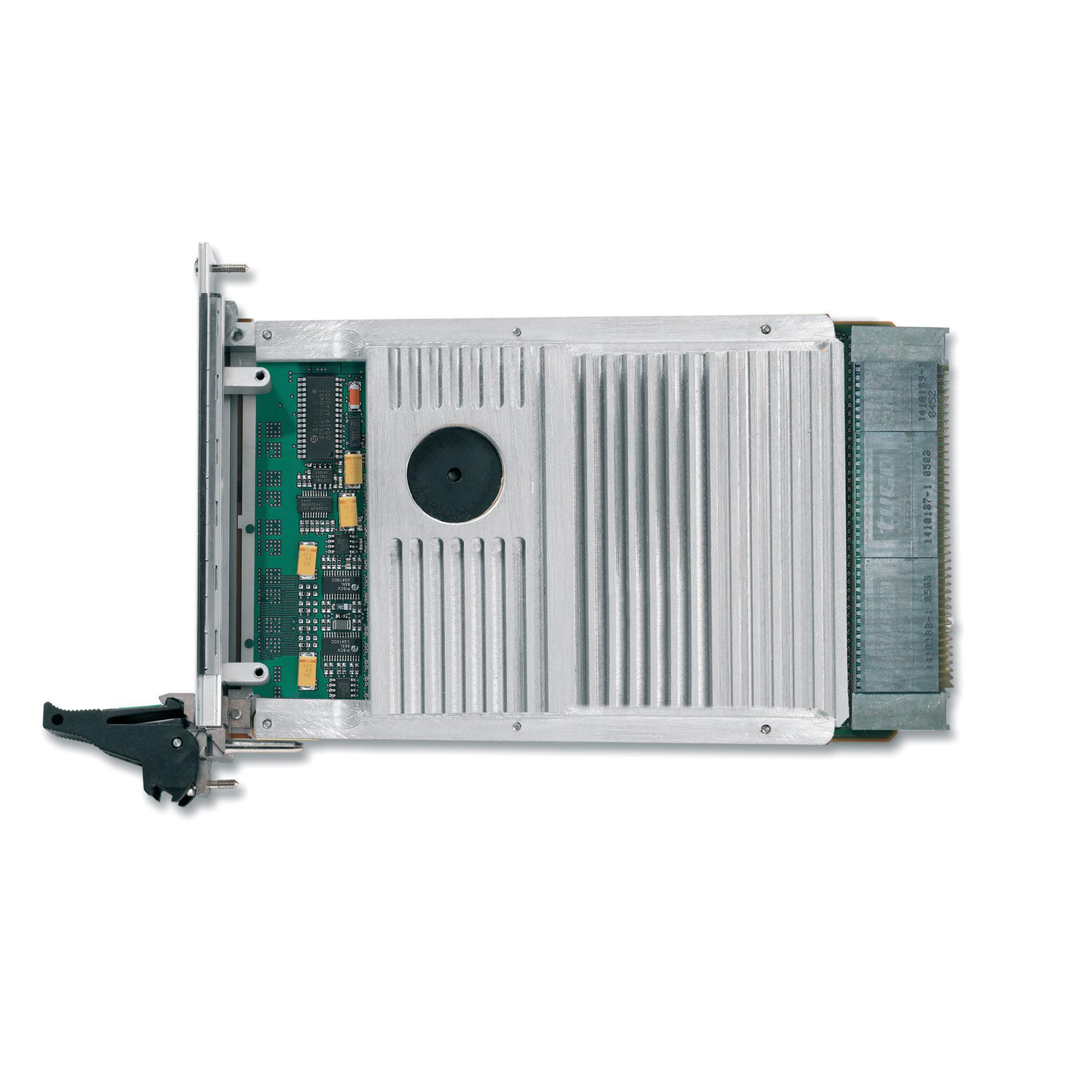 Get Support
Looking for help with
SDD910 SATA Disk Drive Module
Up to 128 GBytes SSD for 3U VPX