Overview
When SWaP is important
Designed for demanding applications with restricted dimensional requirements, the IMP2B packs a powerful CompactPCI single board computer into an extremely space-efficient 3U form factor. The IMP2B's processing core is based around a Freescale 7448 Power Architecture processor and a Marvell Discovery V Integrated System Controller which combines high bandwidth memory control and PCI bridging with an array of communication peripherals, all on a single chip.
When rugged is a must
Available in air- and conduction-cooled build levels for rugged computing, the IMP2B is fully supported by comprehensive Deployed Test Software (BIT and BCS) and includes support for popular real time operating systems including VxWorks.

PLMProgram.gif
Specifications
Bus Interface Chip
Marvell Discovery 3
Maximum Memory
1 GB DDR SDRAM with ECC
Ruggedization
Level 1-5 Air, Conduction Cooled
Request A Quote
PowerPact3 IMP2B
CompactPCI SBC with Freescale Power Architecture 7448 processor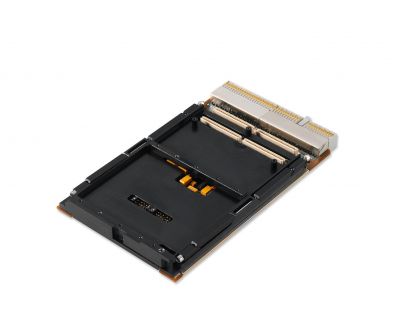 Contact An Expert
Looking for help with
PowerPact3 IMP2B
CompactPCI SBC with Freescale Power Architecture 7448 processor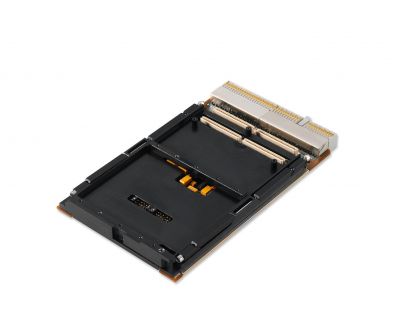 Get Support
Looking for help with
PowerPact3 IMP2B
CompactPCI SBC with Freescale Power Architecture 7448 processor