Overview
The PCIe490 Expansion Chassis enables users to scale application workstations with up to eight additional PCIe boards per chassis and up to 63 total slots with chassis daisy chaining. It was designed to accommodate the Abaco Systems PC820 and PC821 with Xilinx Ultrascale technology and multiple FMC+ interfaces.
Using the wide variety of Abaco Systems FMC technology, engineers can build a system with up to 128 high speed channels per unit using the FMC216 or FMC116. Alternatively, engineers can build an advanced TX/RX MIMO solution with up to 8 channels at up to 5Gsps using the FMC170.
Since the PCIe490 is physically separate from noisy and thermally hot workstation components, users have better control over the signal and thermal performance of the system.
The system is rackmount-ready and is capable of hosting third party PCIe hardware such as GPUs and many others. To configure your system, contact Abaco Systems.
Board Support Package
Our Board Support Package helps customers get their hardware implementation underway as quickly as possible by providing reference designs, the Stellar IP FPGA development tool, and the 4FM GUI user interface for controlling and monitoring the hardware, as well as other supporting elements.
Specifications
I/O Types
Multi-channel A/D and D/A using FMCs
User Programmable FPGA
Kintex or Virtex Ultrascale
Request A Quote
PCIe490 Development System
Scalable application workstation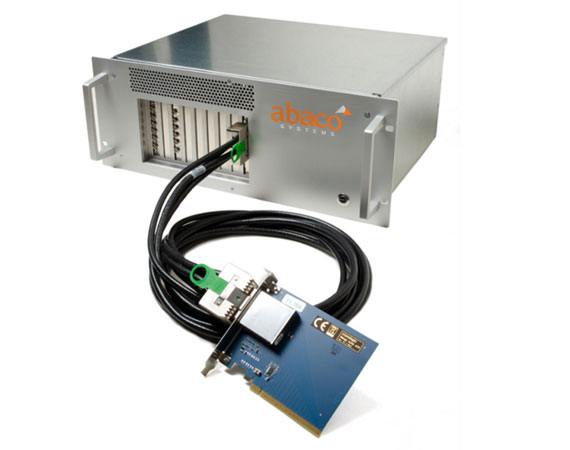 Contact An Expert
Looking for help with
PCIe490 Development System
Scalable application workstation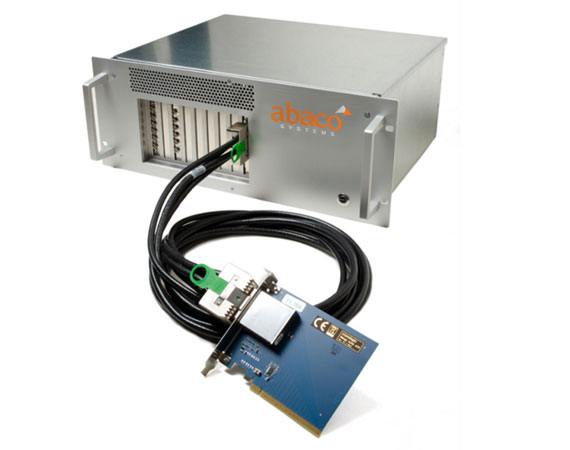 Get Support
Looking for help with
PCIe490 Development System
Scalable application workstation