Overview
NETernity™ CPX24 is an IPv6 capable fully managed Layer 2/3 Gigabit Ethernet switch designed to meet the most demanding requirements for network switching in tactical applications.
This 6U CompactPCI switch has 24 Gigabit Ethernet rear accessed ports and two 10Gb uplink ports. It is available in both air- and conduction-cooled formats and features a non-blocking shared memory architecture. This provides 88 Gb/s core full wire speed performance with minimal latency on all ports simultaneously.
CPX24 has comprehensive management capabilites that include VLANs, Link Aggregation, Spanning Tree, IPv4 and IPv6 support, Traffic Policing, Quality of Service (QoS), guaranteed bandwidth, and SNMP. The CPX24 can be expanded to a 48-port non-blocking solution by connecting 2 CPX24s together via the integral 10Gb uplink ports.
CPX24 provides optional optical expansion through a mix of on-board optics and separate Optical Expansion Board (OXB20). All 24 ports can be converted to optical outputs to give 24 ports 1000BaseSX or 1000BaseLX and 2 ports of 10G Base-SR or 10G Base-LR.
Unmanaged version also available
Air-cooled and conduction-cooled versions available
Expands to 48-port non-blocking solution
Configuration through Web interface
PICMG 2.16 compliant
88 Gb/s non-blocking switch fabric with full wire speed performance
Layer 2/3 switching with advanced support for VLANs, QoS, and IPv6
2 10Gb uplink ports for expansion
All ports routed to rear I/O
24-port fully managed Gigabit Ethernet switch
6U CompactPCI form factor
Available with copper, fiber or mixed media
For Ruggedization Levels, please see the configuration guide under the downloads tab

PLMProgram.gif
Specifications
Management Type
Fully Managed Layer-2/3+
Port Type
10/100/1000BaseT, 1000BaseLX, 1000BaseSX
Request A Quote
NETernity™ CPX24
NETernity 6U CompactPCI IPv6 capable 24-port Gigabit Ethernet managed switch with 2 10Gb uplink ports and rear I/O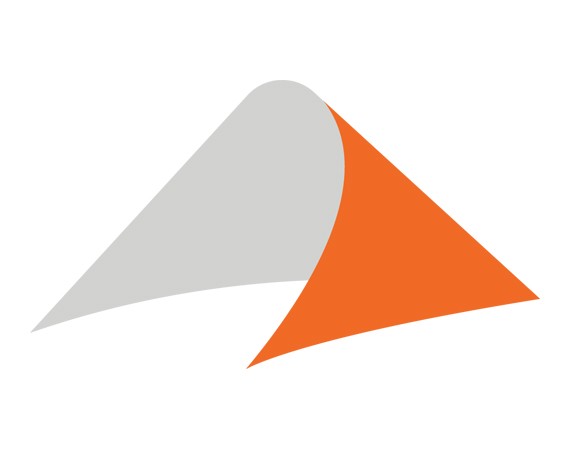 Contact An Expert
Looking for help with
NETernity™ CPX24
NETernity 6U CompactPCI IPv6 capable 24-port Gigabit Ethernet managed switch with 2 10Gb uplink ports and rear I/O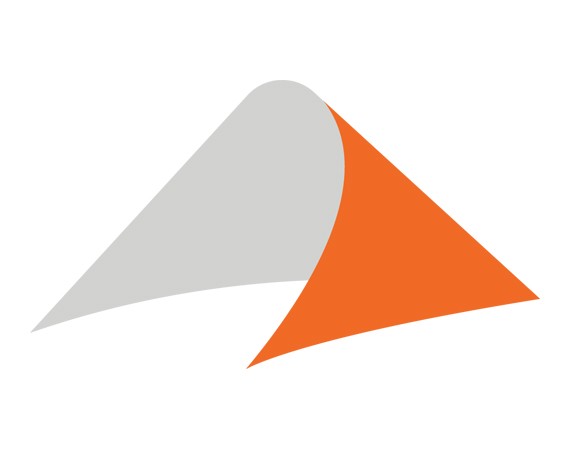 Get Support
Looking for help with
NETernity™ CPX24
NETernity 6U CompactPCI IPv6 capable 24-port Gigabit Ethernet managed switch with 2 10Gb uplink ports and rear I/O