Overview
Expand your capabilities
The EXP238 is a 6U VMEbus form factor expansion card offering three XMC/PMC expansion sites. When ordered as an option for the XVB603 VMEbus single board computer, the 3-slot solution greatly expands system flexibility.
Simple Connection to the Host
Connection to the XVB603 host is via x8 PCI Express™ through an on-board connector.
Specifications
Other
3x XMC/PMC expansion sites
Ruggedization
Convection Cooled
Request A Quote
EXP238
PMC/XMC Expansion Card for XVB603 VME Single Board Computer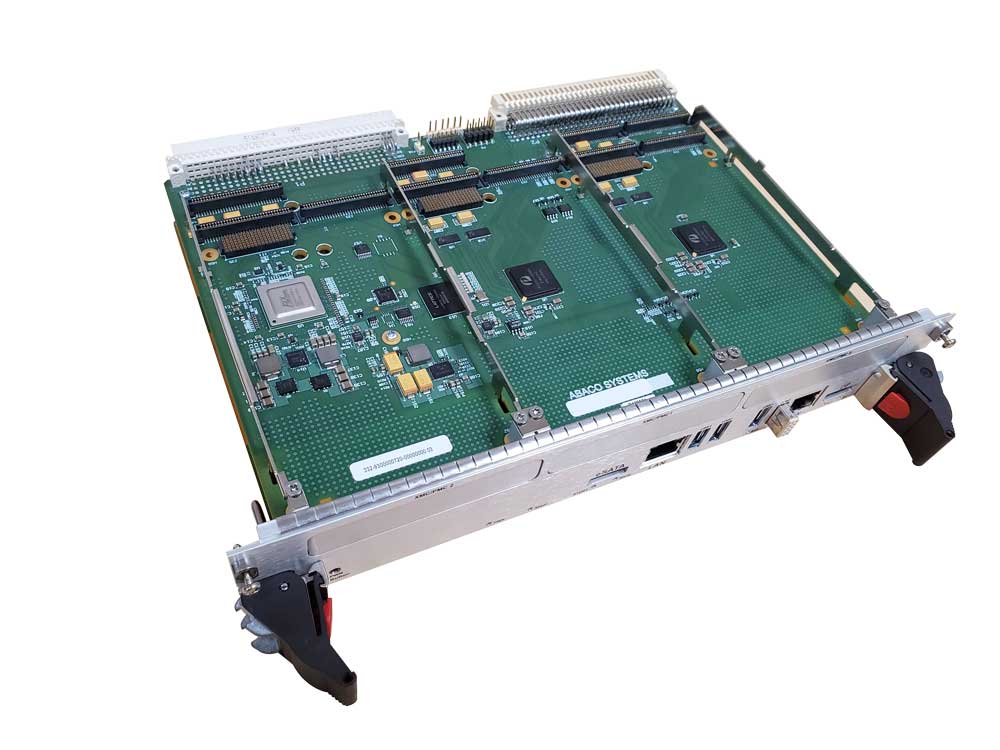 Contact An Expert
Looking for help with
EXP238
PMC/XMC Expansion Card for XVB603 VME Single Board Computer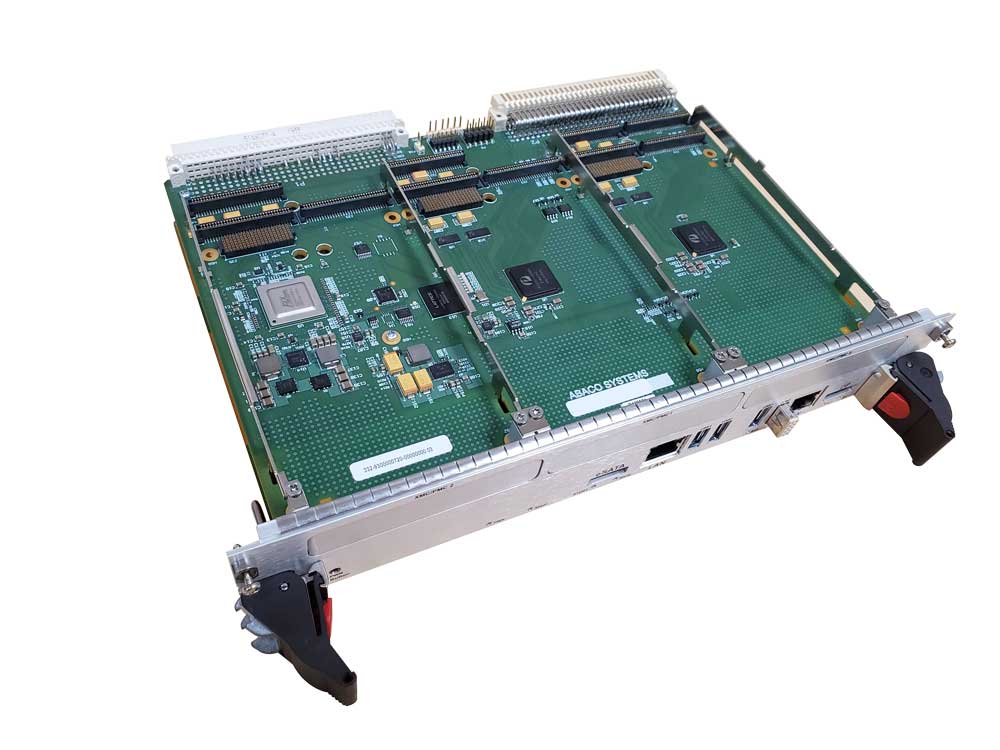 Get Support
Looking for help with
EXP238
PMC/XMC Expansion Card for XVB603 VME Single Board Computer