Overview
Reliable form factor
Continuing the long and reliable service expected from the CompactPCI form factor, Abaco Systems' C2KA rugged PICMG 2.16-compliant 6U CompactPCI single board computer features increased processor speeds, bus speeds and memory capacities making it an excellent choice for advanced defense, aerospace and homeland security applications.
Reliable architecture
The C2KA hosts the MPC7448 or MPC7447A Power Architecture G4 processor from Freescale Semiconductor with core processor speeds up to 1.4 GHz and 1 MB of on-board L2 cache. The processor is supported with a 167 MHz MPX System Bus. It offers 1 GB DDR333 SDRAM with ECC, 256 MB of soldered boot flash with multi-level write-protection, 16x programmable GPIO ports, two 1.5 Gb/s SATA 1.0 ports, eight serial ports, and three Gigabit Ethernet ports.
Specifications
Bus Interface Chip
Marvell MV64460
Maximum Memory
1 GB DDR333 SDRAM with ECC
Other
PICMG 2.16, AXIS Support
Ruggedization
Level 1-5 Air, Conduction Cooled
Request A Quote
C2KA CompactPCI SBC
6U Power Architecture single board computer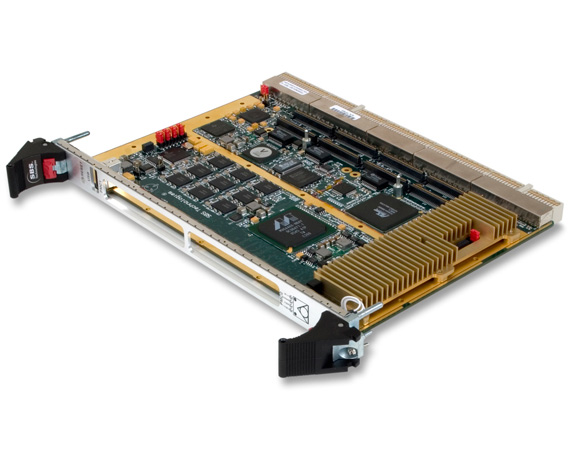 Contact An Expert
Looking for help with
C2KA CompactPCI SBC
6U Power Architecture single board computer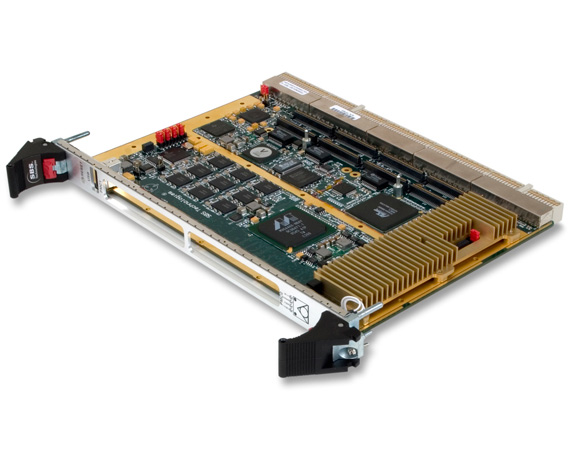 Get Support
Looking for help with
C2KA CompactPCI SBC
6U Power Architecture single board computer