Overview
AVC-cPCI-3009 Situational Awareness Interface Server brings video and graphics data processing to a wide range of challenging avionics applications. This ruggedized conduction-cooled video frame grabber system offers a complete flight-ready graphics processing application, optimized for harsh military environments where equipment is subjected to higher than normal temperature and vibration stress.
Based on a powerful FPGA computing processor and integrated MPEG-4 encoder, this integrated system is well-suited for video data recording, surveillance, UAV operations, reconnaissance, and any camera-based application where video data is captured and transferred over a network.
Designed to capture frames from an NTSC video stream from an aircraft's on-board camera, the AVC-cPCI-3009 compresses the video frames, then send the compressed image data over a network to a workstation or notebook computer for further processing. Using an FPGA-based processor provides the flexibility of a software application with the performance of a hardware implementation, giving the AVC-cPCI-3009 Situational Awareness Interface Server a high degree of performance to in-flight command and control systems.
Dissipates under 59 watts of power
Intel ULV Celeron processor
PCB-based wiring harness for improved reliability
Six 3U cPCI slots
Specifications
Power Supply
16-40 VDC, 100W
Request A Quote
AVC-cPCI 3009 Advanced Vehicle Computer
Rugged computing platform for in-flight situational awareness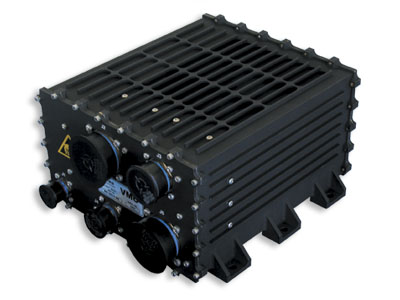 Contact An Expert
Looking for help with
AVC-cPCI 3009 Advanced Vehicle Computer
Rugged computing platform for in-flight situational awareness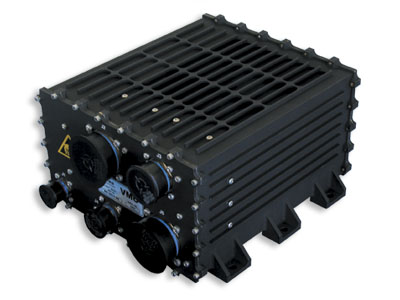 Get Support
Looking for help with
AVC-cPCI 3009 Advanced Vehicle Computer
Rugged computing platform for in-flight situational awareness