Overview
AVC-cPCI-3008 leverages the extensive experience Abaco Systems has with avionic systems integration to provide a rugged, yet highly flexible COTS computing platform suited for mission applications requiring real time high-capacity aircraft data acquisition and processing.
The AVC-cPCI-3008 functions as a flight-ready 1553 bus data monitoring, collection and analysis system that can easily be fitted into new aircraft, or retrofitted inexpensively into older aircraft. This rugged system can store data in crash survivable memory, and in removable memory for routine maintenance. At the heart of the AVC-cPCI-3008 lies our PASS 3200 1553 data bus analyzer application. An onboard robust data analysis tool, PASS 3200 provides time-stamped real-time data in engineering form that can be analyzed on-board, or downloaded to a PC-based ground station for immediate analysis.
Along with collecting four channels of data from the MIL-STD-1553 bus, the embedded PASS application can also collect aircraft avionics data from approximately 100 other discrete and analog input lines.
At 5.0" H x 8.73" W x 9.54" L, the 100 watt, 3U cPCI 6 slot configuration provides a pair of 2nd generation CR3 Intel ULV Celeron processors, four dual redundant 1553 channels, high speed serial, a pair of cPCI carrier cards, and a pair of FPGA-based video processors. The AVC-cPCI 3008 weighs under 11 lbs and dissipates under 65 watts of power through conduction cooling.
Dissipates under 65 watts of power
Intel ULV Celeron processor
PCB-based wiring harness for improved reliability
Six 3U cPCI slots
Specifications
Power Supply
16-40 VDC, 100W
Request A Quote
AVC-cPCI 3008 Advanced Vehicle Computer
Rugged computing platform for in-flight data analysis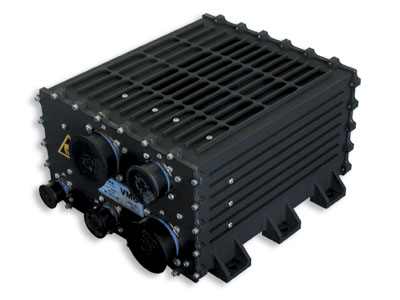 Contact An Expert
Looking for help with
AVC-cPCI 3008 Advanced Vehicle Computer
Rugged computing platform for in-flight data analysis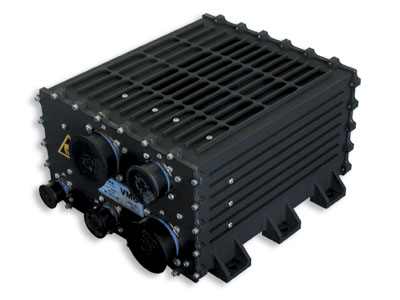 Get Support
Looking for help with
AVC-cPCI 3008 Advanced Vehicle Computer
Rugged computing platform for in-flight data analysis