Overview
A429-PMC is targeted to support system level applications. Versions are available to allow seamless development with commercial interfaces, prototype with extended temperature versions and to deploy with conduction cooled versions. The A429-PMC interfaces provide the user with 8 fixed receive and 8 fixed transmit channels of ARINC data over the PMC backplane. Each channel is software configurable for high or low speed (12.5 or 100 kbps) and ARINC 429 or 575 protocol requirements. The card can optionally be configured as 8 selectable transmit/receive channels. Contact the factory for details.
This product is in a Last Time Buy (LTB) window while supply lasts. The LTB is planned to continue through to the end of December 2011, after which this product will no longer be sold by Abaco Systems .
Product Lifecycle Management
services are recommended. Click on the tabs below if you require documentation, software or support. If you have questions about this product, or any other Abaco Systems product, including delivery, migration support to the latest design products, comparative price benefit of latest products, or evaluation needs for latest products, please
contact us
.
Weight: 5.24 oz
Commercial, Extended Temperature or Conduction Cooled versions available
PMC form factor
Advanced interrupt technology allows real time event handling by host processor
Data words can be identified and sorted by either Label or Label/SDI
Specifications
Application
Lab, Simulation, Test
Request A Quote
A429-PMC
8TX/ 8RX channels for PMC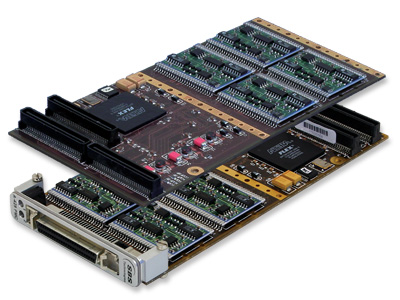 Contact An Expert
Looking for help with
A429-PMC
8TX/ 8RX channels for PMC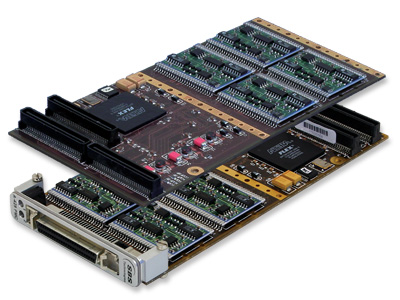 Get Support
Looking for help with
A429-PMC
8TX/ 8RX channels for PMC