Overview
The VME-9081 provides a flexible, compact solution including user-friendly software utilities for the user who requires I/O products coupled with a preprogrammed single board computer (SBC) for effective turnkey operation. Multiple VME-9081 can reside on a single Reflective Memory (RFM) link.
Intel Ultra Low Voltage Celeron 1.07 GHz processor
512 MByte SODIMM
Host interface options:

Abaco Systems' 5565 Reflective Memory
10/100 Mbit Ethernet
Embedded (IIOC as slave CPU)

Firmware provides all required support for scanning inputs, updating outputs, EU and data-type conversions, fault detection, fault isolation, and error reporting
Optional host software support utilities

I/O point manager
Report generator
Configuration downloader
Real time interface software
Source code available in C

Supports a wide variety of Abaco Systems' General Purpose I/O Boards
Available CRT-based control panel
Low cost expansion
Specifications
Other
Optional host software support package (VME/SW-IIOC2) provides extensive software library for use with customer's simulation software. Optional chassis configuration.
Request A Quote
VME-9081
VME-9081 IIOC (Intelligent I/O Controller)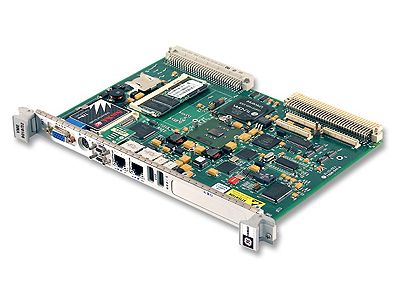 Contact An Expert
Looking for help with
VME-9081
VME-9081 IIOC (Intelligent I/O Controller)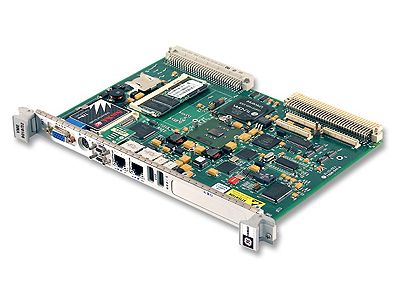 Get Support
Looking for help with
VME-9081
VME-9081 IIOC (Intelligent I/O Controller)