Overview
Reliable form factor
Continuing the long and reliable service expected from the CompactPCI form factor, the CM6 3U CompactPCI single board computer with integrated dual- or single-core Freescale MPC8641 Power Architecture processor, AltiVec support, and unique feature set provides high performance computing to a variety of applications including those in the telecom, simulation/training, test and measurement, and military and aerospace segments.
Abaco Systems Rugged
The CM6 addresses rugged requirements with an optional extended temperature range and conformal coating. Shock and vibration immunity is designed in with stiffener bars, wedge locks and conduction cooling. Supported operating systems are Linux and VxWorks. LynxOS and Integrity are available on request. The CM6 is designed for RoHS compliance.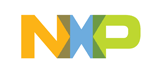 FreescaleAlliance.gif

PLMProgram.gif
Specifications
Bus Interface Chip
Pericom PI7C9X110
Maximum Memory
Up to 1 GB DDR2 SDRAM with ECC
Other
8x GPIO, AXIS Support
Processor
8641D @ 1.33 GHz
Ruggedization
Conduction Cooled
Request A Quote
CM6 3U CompactPCI Single Board Computer
Integrated MPC8641 processor with AltiVec support and unique feature set allow this SBC to perform in numerous applications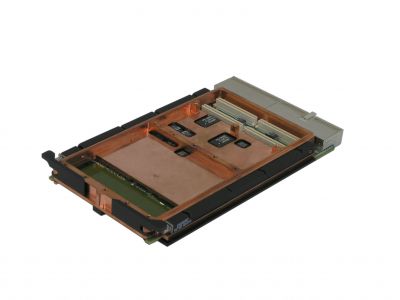 Contact An Expert
Looking for help with
CM6 3U CompactPCI Single Board Computer
Integrated MPC8641 processor with AltiVec support and unique feature set allow this SBC to perform in numerous applications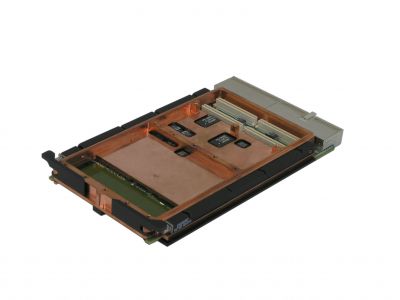 Get Support
Looking for help with
CM6 3U CompactPCI Single Board Computer
Integrated MPC8641 processor with AltiVec support and unique feature set allow this SBC to perform in numerous applications