Overview
CM4 is a 3U PowerPC CPCI single board computer at 400 or 500MHz for convection or conduction cooling. Up to 256MB 100MHz SDRAM with ECC. 64MB Flash, 64-bit. Fast Ethernet 10/100Mbit. Two async. RS-232 serial channels. Two DMA channels. Four timer/counters. Optional conduction cooling, -40°C to +85°C.
This product has been replaced by the IMP1A.
Conformal coating and Shock/Vibration immunity
Eight bits of discrete TTL I/O w/Interrupt capability
Up to 256 MB SDRAM with ECC (100 MHz)
PowerPC Motorola 7410 at 500 MHz.

PLMProgram.gif
Specifications
Bus Interface Chip
PLX 6254
Maximum Memory
Up to 256 MB SDRAM with ECC
Processor
MPC755 @ 400 MHz
Ruggedization
Level 5 Rugged Conduction Cooled
Request A Quote
CM4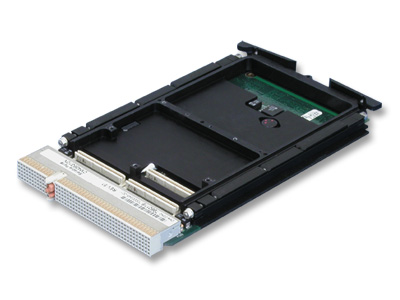 Contact An Expert
Looking for help with
CM4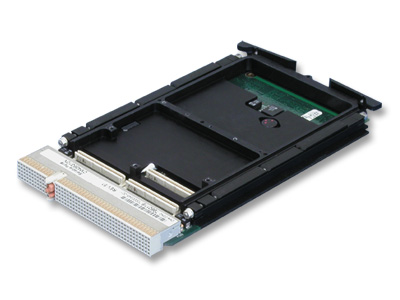 Get Support
Looking for help with
CM4