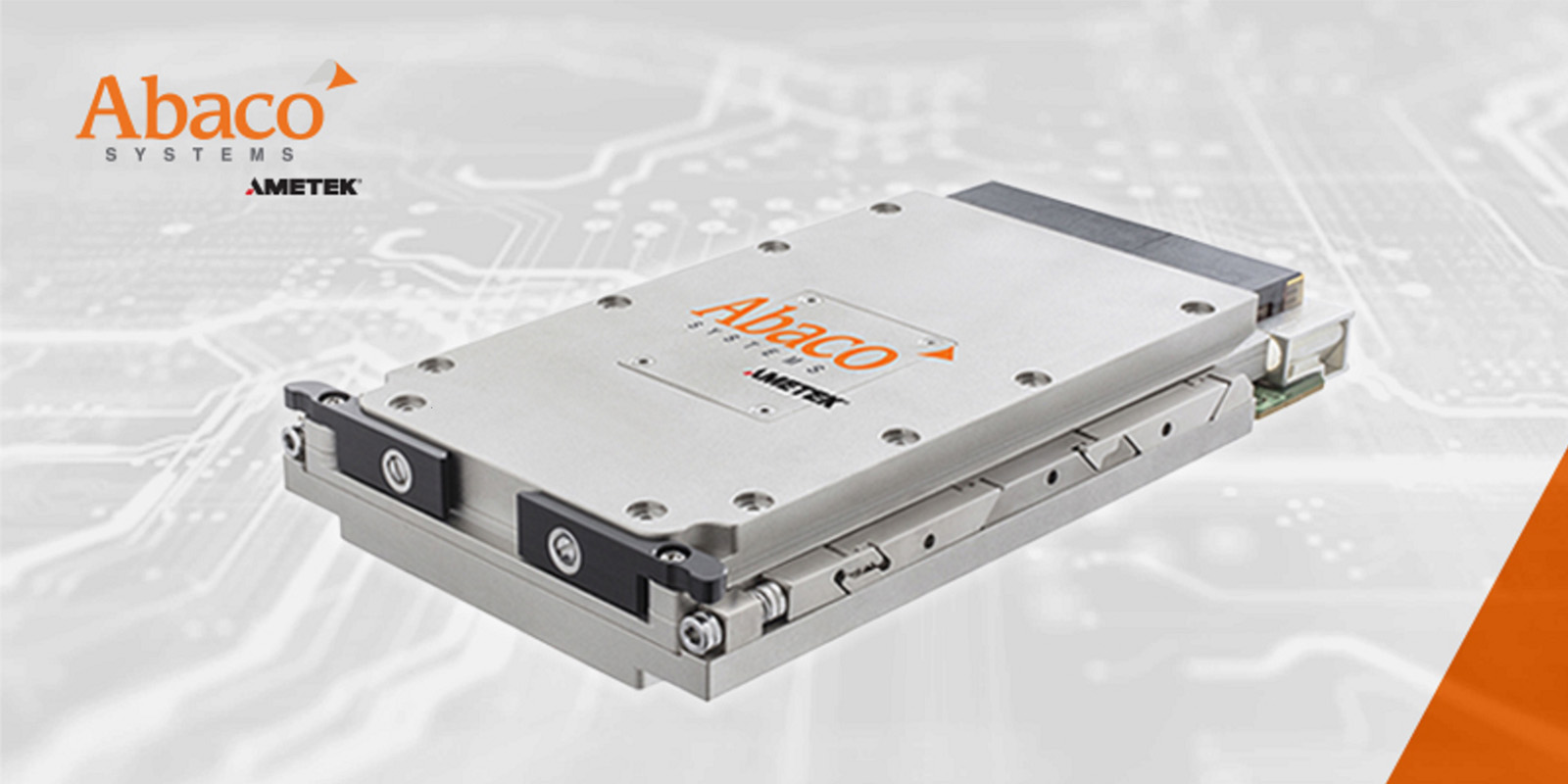 HUNTSVILLE, Ala. — September 12, 2023, AMETEK Abaco Systems new SBC3902 single board computer (SBC) is designed with the world's most powerful AI Edge computer, melding autonomous and embedded Edge Computing systems and real-time GPU processing in a small 3U VPX form factor.
Aligned with Sensor Open System Architecture (SOSA™) slot profile 14.2.16, the 3U VPX IO Intensive computing card offers the NVIDIA® Jetson AGX Orin™ module, delivering up to 275 TOPS of AI performance.
The Jetson AGX Orin GPU includes 2048 NVIDIA CUDA® cores and 64 Tensor Cores, as well as DL and vision accelerators. Based on NVIDA Ampere Architecture, the module also delivers instantaneous data transfer, dedicated encode/decode capabilities, and deep learning (DL) algorithms.
"The conduction-cooled SBC3902 single board computer is ideal for complex, IO-intensive applications that can benefit from GPU processing, including autonomous vehicles and tracking," says Pete Thompson, AMETEK Abaco vice president of product management.
The SBC3902 SBC's high speed IO feeds multiple concurrent AI application pipelines, including USB3.2, DisplayPort and RS-232 serial ports, to complement 205 GB/s of memory bandwidth, 64 GB of DRAM, and 64GB eMMC internal storage. PCIe Gen 4 data and expansion and 10GbE control plane connectivity are also featured in the new SBC.
About Abaco Systems:
Abaco Systems is a global leader in commercial open architecture computing and rugged embedded electronics. With more than 30 years of experience in aerospace & defense, industrial, energy, medical, communications and other critical sectors, Abaco's innovative solutions align with open standards to accelerate customer success.  
Abaco Systems is a business unit of AMETEK, Inc. is a leading global provider of industrial technology solutions serving a diverse set of attractive niche markets with annual sales over $6.0 billion.
For more information, contact:
Rich Mintz
Global Marketing Director
Abaco Systems | AMETEK
richard.mintz@ametek.com