Set up a private demo at 2022 Summit
Demos you can see in Abaco's Booth#1182
RF Signal Processing Demo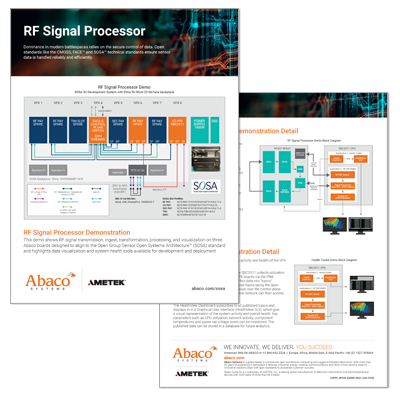 Dominance in modern battlespaces relies on the secure control of data. Open standards like the CMOSS, FACETM and SOSATM technical standards ensure sensor data is handled reliably and efficiently.
CMOSS/SOSA/MOSA Portfolio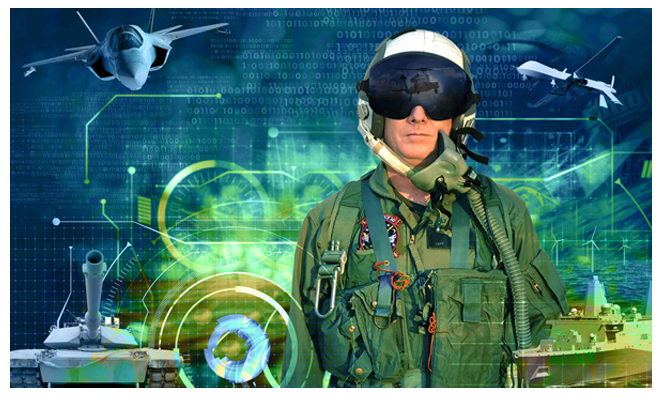 Abaco is the leader in 3U and 6U VPX, meeting open standard requirements with innovative technologies.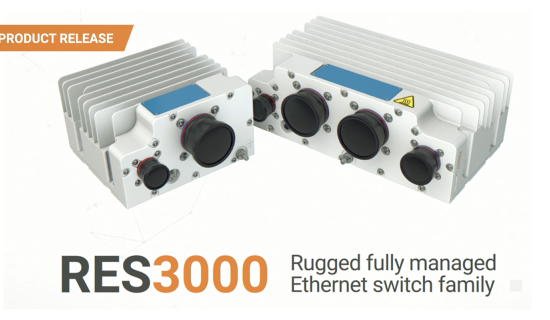 RES3000 Compact, Rugged Ethernet Switches
The RES3000 is a family of high-performance fully managed layer 2/3+ standalone rugged 1GbE and 10GbE switches. Switch configurations include twelve (12) 1000BASE-T ports, twenty-four (24) 1000BASE-T ports, and twenty-four(24) 1000BASE-T ports plus four (4) 10GigE ports.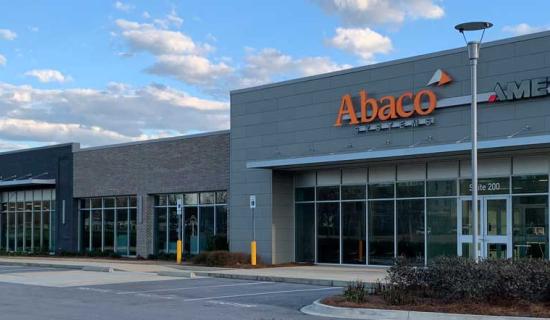 We innovate. We deliver. You succeed. At our Huntsville, Alabama, campus, our cross-functional team encompasses all facets of design, procurement, quality, manufacturing and more to bring best in class rugged embedded computing to the hands of our customers for deployment in the harshest of conditions around the world.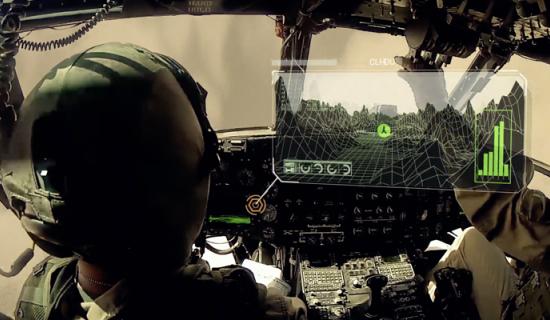 Degraded Visual Environment (DVE)
Degraded visual environments (DVE) make operation of rotorcraft dangerous and sometimes impossible, especially in uncleared landing zones (LZ). Enhanced graphics processing, vision, and AI capability with Abaco hardware and software lets pilots see the unseeable, improving safety and operational success in DVE.