Learn more in stand #8F14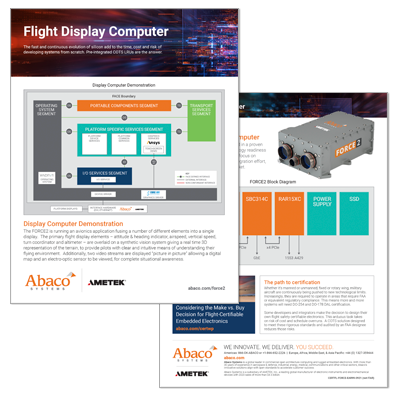 The fast and continuous evolution of silicon add to the time, cost and risk of developing systems from scratch. Pre-integrated COTS LRUs are the answer.
Meeting the DVE Challenge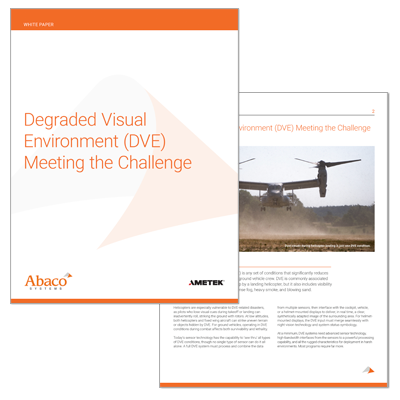 Safe operation in DVE is a critical need for military and commercial applications. This whitepaper examines common DVE challenges and some promising solutions.