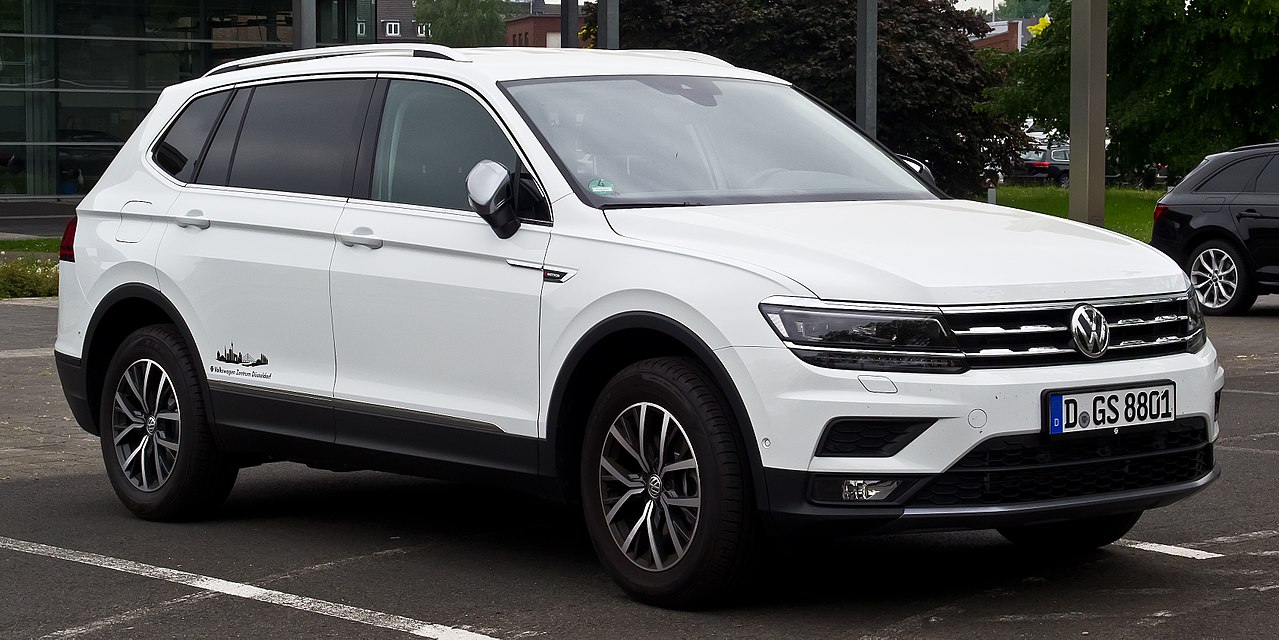 There comes a time in life where practicality becomes more of a priority than aesthetics or performance - or so I've been told, anyway. With the recurring theme for blogs coming out of Product Management team being of an automotive nature, and not missing out on a trend, my recent experience of moving to a more practical car came to mind during the development of our new GBX25 6U VME Ethernet Switch.
As you may recall: a few months ago, I had the pleasure of moving into my first house. Among the great number of changes this brought in, leaving the outskirts of a city and moving to the middle of the countryside was one of the more noticeable ones. It's great for never getting stuck in traffic on the way to work - aside from the occasional tractor or herd of cows blocking the road - but the roads themselves are slightly more covered in gravel with the occasional clump of grass growing in the middle than before. Having a hot hatch with sports suspension really wasn't making for a comfortable or low maintenance drive every day. This really became apparent after destroying a couple of tires in a pot hole one evening.
A change was called for.
Real benefits
Begrudgingly, I started the search for my next car. Four-wheel drive, snow mode, more ground clearance, and a higher driving position are all characteristics that sound far more practical than aesthetically pleasing or performance-focused. Had I really reached that phase of life already where practicality came above all else?
And: this is what really got me thinking about the GBX25 and what it offers. Not wanting to change from something you like and are very used to - despite the situation changing - is how I imagine our customers feel when we announce a product is going EOL – with the potential need to migrate to a new one. What really helps lessen the blow of having to make the change is seeing some real benefits.
On the car front, that meant that a slightly differently packaged (not much bigger) car could be loaded with technology, grip the road better, go almost as fast but still be comfortable and tough enough to deal with the country roads. For our loyal GBX24 and RM921 customers, the GBX25 really is all about getting something up to date, offering new features like 10G, and being more flexible in how it is configured - while not having to compromise on being pin compatible, power usage or fitting in the same size slot as before. A bit like the VW Tiguan I eventually settled on in the end, it still fits in the same garage slot (pun intended) and even has the same steering wheel as the hot hatch - yet is much better suited to the world it operates in.
More flexible
The other benefit of moving to something newer and a small amount different is that it can bring a much more flexible solution. Having a slightly bigger car with more folding seats can be a real bonus when you accidentally go on a spending spree in a DIY shop or if you need to fit an extra-large suitcase in. The GBX25 offers flexibility in other ways, in that the SFP/SPF+ modules give you the option to use your preferred modules and will offer the ability to swap between module types (BASE-T, BASE-FX, BASE-SX) with OpenWare 6.4.0.
Which is why I am so pleased with what we have put together with the GBX25. The offer of moving to a new product that doesn't suffer with obsolescence issues, that looks and feels the same (it has OpenWare as standard), and that offers more flexibility and capability – those all feel like quite a pleasant surprise
Rather like finding the heated massage seat function for the first time on my new car…