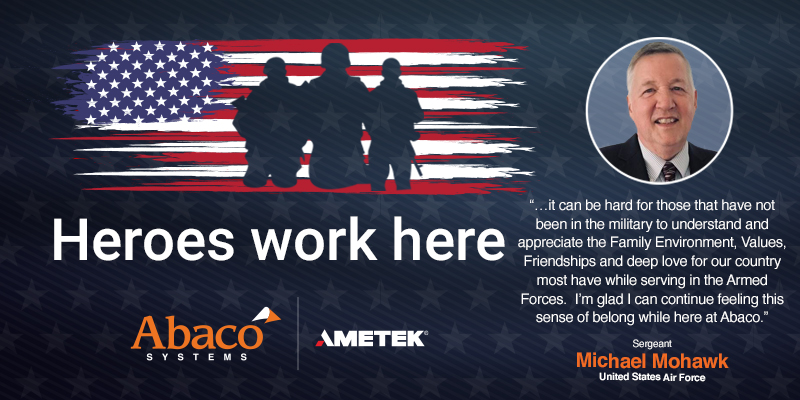 For the third installment in Heroes Work Here, I'd like to highlight Mike Mohawk, business development director at Abaco Systems, who served in the United States Air Force. Thank you for your service, Michael.
Alisa: What motivated you to join the military?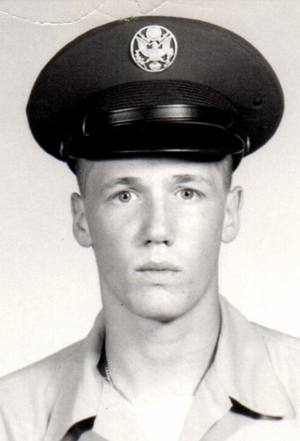 Mike: There were two reasons I decided to join the military. First, I lost several friends during the beginning of the Vietnam War and wanted to do my part to honor them. Everyone has fears, and the best way to overcome them is to confront them. Second, my Father was an Army West Point Graduate and served in WWII. He expected me to go to engineering school, but instead I joined the USAF. In addition, my Grandfather was in the Army – WWI. So, I felt a sense of family commitment to carry on the military legacy. 
Alisa: Can you tell us about your career in the military?
Mike: I was trained as an Electronic Warfare System Specialist in the Air Force at Kessler AFB, Biloxi MS. I supported Classified Systems on Bombers, Recon and EW aircraft. Mostly part of the Electronic Security Command – Big Safari Program. Most of my Air Force time was spent in the Strategic Air Command (SAC). The Electronic Security Command (ESC) was a subset of SAC headquartered at Kelly AFB in TX. After initial EW training, I reported mostly to Offutt AFB NE. Most of the RECON aircraft were transitioned to/from Offutt AFB as the main CONUS base.
Alisa: Why did you come to work for Abaco?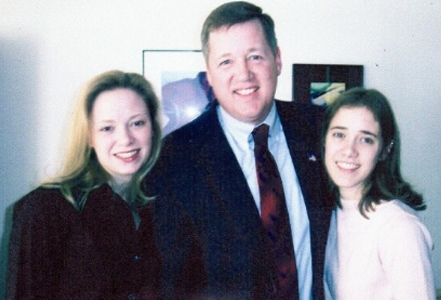 Mike: I wanted a position where I could directly engage military and DoD Customers. In addition, several of the current employees at Abaco I worked with previously in my career.
Alisa: Would you recommend Abaco to other veterans and why?
Mike: Yes, I would recommend Abaco to other veterans. Abaco values the military and Veterans. There is comradery, experiences, and common language spoken among veterans.
Alisa: What is the most innovative or challenging thing you've done since you've been here?
Mike: Being able to continue conducting business while being stuck in this COVID-19 environment. Without the ability to travel to military bases and other contractors you will start losing business. There is only so much you can do over the phone. Nothing works better that personal contact, face-to-face. Having a good business network of contacts really helped me continue doing business, despite working from a desk!
Alisa: How have the leadership principles you learned while serving benefitted you at Abaco?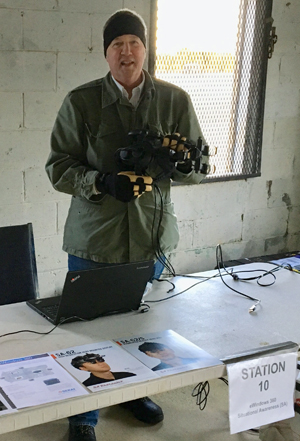 Mike: Be open minded, listen and respect all opinions. Respect Time Constraints. Effectively manage the time you are given on every project. Also, Military Discipline. Abaco is directly working with the US Military and DoD Contractors that have a different way of doing business than the commercial industry. 
Alisa: What one thing did you learn while you were in service that you carry with you through life?
Mike: Discipline (always be on time).There is never a second chance to make a good first impression. You need to value your customers time like you do your own time. Being punctual is a sign of respect.
Alisa: You meet your 18-year-old self and are only allowed to say 3 words … what do you say?
Mike: Be more patient.
Alisa: Do you have any other comments or anything you'd like to share?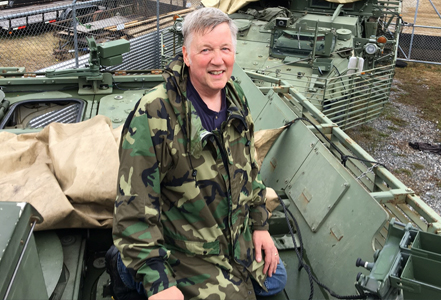 Mike: It can be hard for those that have not been in the military to understand and appreciate the family environment, values, friendships and deep love for our country most have while serving in the Armed Forces.   I'm glad I can continue feeling this sense of belong while here at Abaco.