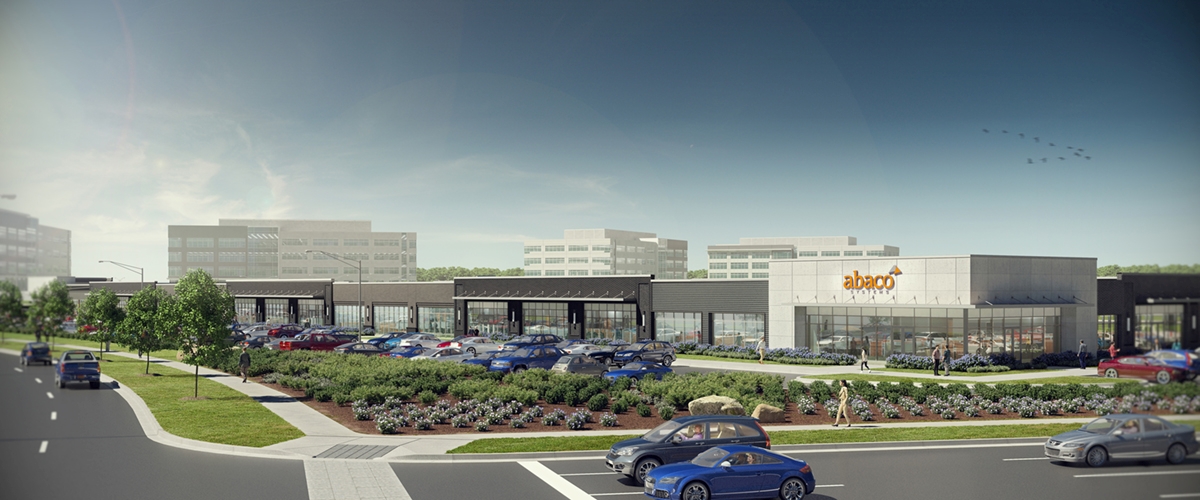 You may have seen our recent announcement that we are expanding our footprint in Huntsville, adding in a brand new facility to be located at Redstone Gateway.  We will be between GTRI and DRS, and just around the corner from Boeing.  Our new facility - currently under construction - will be 40,000 square feet, and we'll be moving in later in the year.  This adds significantly to the 85,000 square feet we currently have on Memorial Parkway, which has been our home for the last 30+ years.  
The principal function of the new site will be engineering - but a few other functions will move as well, including product management, program management and commercial operations.  The current site on Memorial Parkway will then be dedicated to production operations.
With Abaco's growth in orders and sales, it's important to make sure we have modern and appropriately sized facilities to house our engineering, production and commercial functions. This expansion in Huntsville follows last year's 30,000 square foot expansion of our site in Towcester, UK and a 7,000 square foot expansion in Austin, Texas. 
The Redstone Gateway site will certainly be an inviting space for our employees, with ample collaboration space, a spacious lab, a large training room, a cafe for employees to eat lunch or challenge each other to a game of ping pong, lots of natural light and plenty of walkable venues for lunch or after work drinks.  Just a short drive away are many dining, entertainment and shopping options at Town Center at Bridge Street.
I'm really excited about this new facility and can't wait until the opening in September.
Picture courtesy of Jim Wilson & Associates, LLC