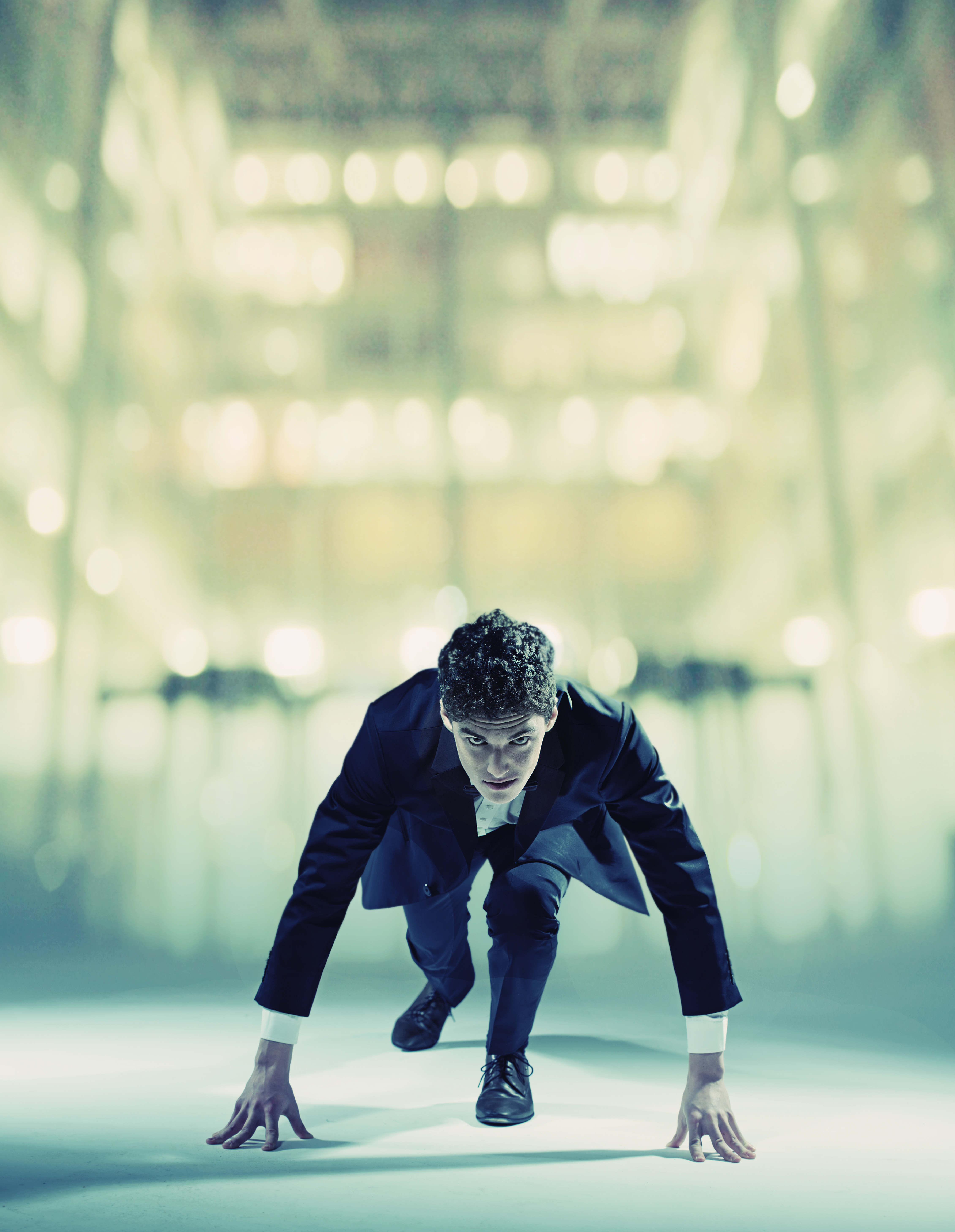 I wrote this piece about GE Intelligent Platforms' ongoing push for a major culture change and first posted it internally. The team thought our blog readers would like to see it as well. So here it is, with a brief preamble to provide some context. 
I started out in a small company—a very small, four-man company (where I was the fourth man). We built equipment to enable Internet connectivity, just before the Internet really started to take off. Of course, in such a small company there was no corporate structure or org chart. There were no formal roles and relationships. If something needed to be done and someone had the cycles—they did it. I was the VP of sales, technical support, the CIO, the CMO and the president of janitorial services.
Thinking back, one thing that stands out is a sense of ownership. Each person in the company did what they did not because of their title; not to shine and climb the (non-existent) corporate ladder, and not to check off a box in their goals/objectives list. They did it because it needed to be done—there was never "somebody else" to do it. We worked hard to grow our company and to please our customers. And since that customer list was pretty small, everyone truly cared about each and every name on the list.
Someone else's problem
We eventually rode the growth wave of the Internet and set out to hire more staff. We poached a bunch of engineers from a medium-sized tech company in the next town over. This is when I learned my first lesson about culture and how important it can be. You see, our newly hired staff brought their own culture with them. Now we had employees who told me, "That's not my responsibility—go talk to tech support." (I was tech support.) Or, "That's not an engineering issue—it's the test department." (I was the test department as well.) To this day, the words "That's not my job; go talk to somebody else" sound like fingernails on a chalkboard to me.
Fast forward a few years and I find myself at one of the largest companies in the world. I get introduced to a very rigid corporate structure with solid lines and dotted lines and chiefs and leaders and black belts and evangelists. There's a clearly defined rhythm that guides what everyone does throughout the year. There's a Session A and Sessions B and C (then skip a few letters to T for some reason)—which some people call Sessions 1, 2, 3 because that's the way it used to be. It was pretty overwhelming stuff. Not only did I see a lot of "That's not me; go talk to somebody else," but the directions down the solid-lined and dotted-lined paths to find that person often led to a dead end.
A responsibility to take ownership
I ended up resorting to the only way I knew how to operate: Take ownership and just get things done. This is not bragging; it truly was a survival mechanism. Along the way, I did step out of line or step on some toes or put my foot in my mouth. I did get a few "Who do you think you are?" comments. (This little write-up probably had some of my colleagues thinking that, too.) But I'm still here and still enjoying myself (and still probably stepping on toes).
This is why I've been so excited with GE's recent push for a more entrepreneurial culture and our emphasis on simplification. I like what I am hearing from our leadership team. Sure, GE Intelligent Platforms is a sizeable company and there are a lot of somebody elses to get things done. But that doesn't stop each individual GE employee from having a sense of ownership in our business. Actually, from what I'm hearing about our goals for culture change, everyone in GE has a responsibility to take ownership.
The good news is that GE is changing—and at a surprising pace. Every time I see a process simplified or a new product introduction that took weeks (not months), the image of one of my all-time favorite GE advertisements somehow comes to mind: the dancing baby elephant. All this may not be that obvious to those outside our company yet, but stay tuned; I guarantee you will start to see a different GE in the months and years ahead.
But, hey, I'm no expert. This is just my story. Perhaps I really am just grandstanding to "shine and climb the corporate ladder." (Surely Jeff Immelt reads this blog?) But if what I've written here has a ring of truth for you, you'll know that I'm not.