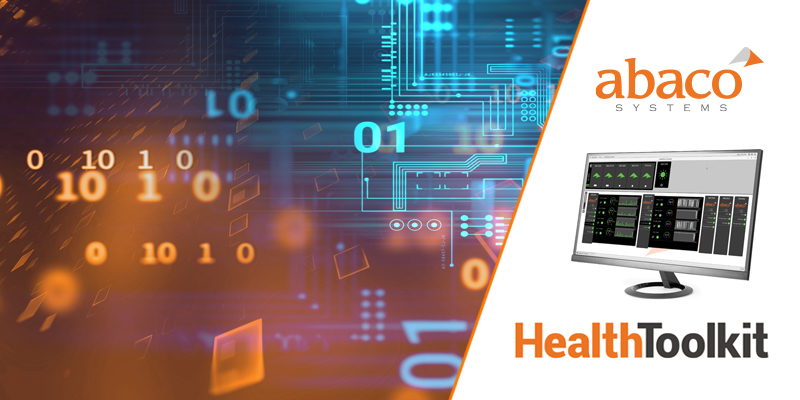 If someone asked you to change out a vital hardware component of an aircraft with its upgraded component – you might be taken aback, and it might feel like one of the most difficult tasks you've undertaken. However, you might be surprised to find out that one of the most complicated and time-consuming accessories to change out in an aircraft or mission-ready computing system is actually the software applications which run on top of the hardware. Legacy software applications can be unsuitable to change or require too long to revalidate – causing difficulties as new products emerge and upgrades are needed. This is where Abaco rises to the challenge with a product line which addresses the problem with a specific focus on interoperability.
Heavy lifting software architectural work provides positive results when new hardware integrates smoothly and seamlessly into the middleware framework structure. Common standards such as the Sensor Open Systems Architecture (SOSA™) technical standard and FACE 3.0 have paved the way to seamless hardware and software integration. Prior to the consolidation of these standards, Abaco was already at the forefront of innovation - solving the interoperability question by enabling our customers to leverage our MiddleWare's three major components: AXIS Software development tool suite; OpenWare Network Management Software; and the HealthToolkit. The combination of these ease and speed development through to deployment. When our customers deploy multiple Abaco products, utilizing our MiddleWare ultimately results in an exponential decrease in cost and time to market.
The release of the HealthToolkit 2.0 this week harnesses the standard communication interface by leveraging the data in a user-friendly manner that can be stored, visualized and later interpreted via analytics. At the same time, it adopts and modifies communication blocks like IPMC/IPMI which have been previously tested and can now be deployed on newer platforms, saving validation efforts, risks and costs.
Our commitment to innovation has led Abaco to the creation of an ambitious product strategy, providing our customers with the most compelling hardware and software solutions which outpace our competitors. Our roadmap includes 20+ SOSA™ aligned products.
So while you may not be changing out any parts to an aircraft this week, you can rely on us to help you navigate the terrain of the most difficult accessory to change out on a mission-critical system with products designed for interoperability and contributing to your success.