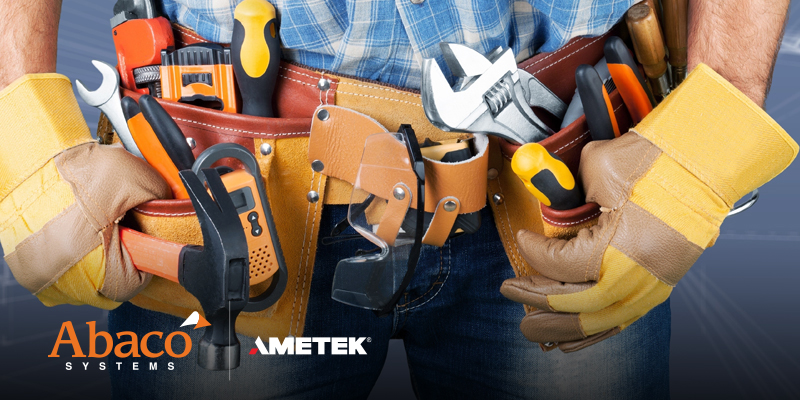 Like millions of others, I embarked on a series of home improvement projects over the last year while under COVID lockdown. These projects resulted in innumerable trips to the local hardware store, late evenings and long weekends, and regular reminders that while I enjoy the occasional DIY project, I am no handyman. Bob Vila's job is safe.
One thing that struck me about midway through the biggest job was how many different types of saws were used on the project. Table saw, circular saw, hack saw, reciprocating saw, chop saw, hole saw, jig saw, and a few others that I have likely forgotten. Each tool was optimized for a specific purpose. Some were clearly designed to provide the fastest, most efficient cut. Others delivered repeatability or straightness. Some saws are optimized to cut just the right shape, fit into a limited space, or cut different materials. While it might have been possible to do the job with only one or two saws, having the right tool for each job meant the optimum fit, premium finish, and best final result. Not to mention, fewer mistakes and recuts.
Abaco understands that the "right tool" concept is important in Radio Frequency (RF) system design too. The FMC165 is the latest addition to our industry-leading selection of FPGA Mezzanine Cards (FMC). Designed with two ADC channels (12-bit or 14-bit resolution and up to 2.6Gsps update rate) and a single DAC channel (14-bit resolution and 5.2Gsps update rate), plus high-speed clock and trigger inputs and clock output for multi-board synchronization, the FMC165 may be the right 'tool' to meet your needs. The FMC165 is compliant to ANSI/VITA 57.1 standard and available as standalone card or pre-integrated with our full range of FPGA carrier cards. If the FMC165 doesn't meet your requirements, give us a call to identify the optimum solution, Abaco likely has a card that will work for you and we are already working the next FMC products, so stay tuned for more.
For now, I'm trying to wrap up the latest project before summer arrives. Everyone is ready to get outside and enjoy the sunshine and hopefully get back to normal. And I need to return a few different saws that I borrowed…