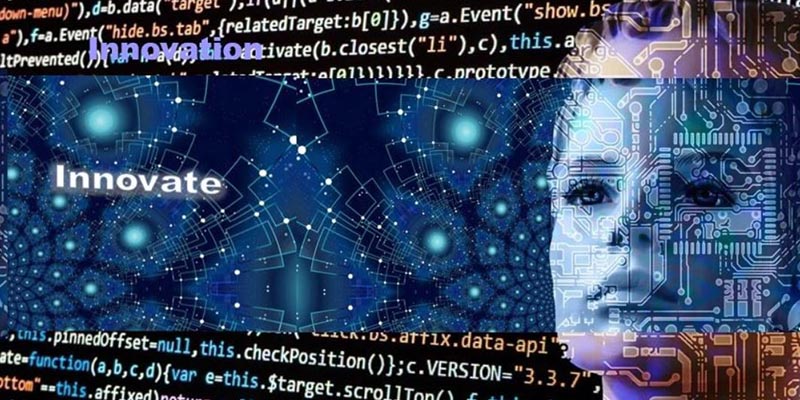 The first half of 2020 has come and gone in the blink of an eye, but history has been made and we are still in the midst of all this year has brought us thus far. We began with the loss of a basketball legend, have since moved into a global pandemic, and now by mid-year we are in the throes of political and social unrest across the world.
Personally, this year has also brought a career move from Siemens to Abaco Systems at a time when I am truly delighted to continue working on projects that are fresh and innovative while delivering products that meet our customers' needs so that they can succeed. This was an ideal move in part because, like Siemens, Abaco is committed to innovation at every turn. In the last six months, I've had the chance to hit the ground running and delve into a company that I am proud to stand with as we continue in our ongoing commitments to war fighters across the globe.
Abaco is known to partner with the best (including Intel, NVIDIA, Wind River, and Xilinx) to provide war fighters with products that serve as best in class solutions with minimal risk and cost. Our innovative application of technology provides industry-leading ruggedness and reliability. We are committed to open industry standards, and a low lifetime cost-of-ownership, as well as minimal SWaP. This makes Abaco a global leader for some of the most demanding applications in the aerospace and defense industries.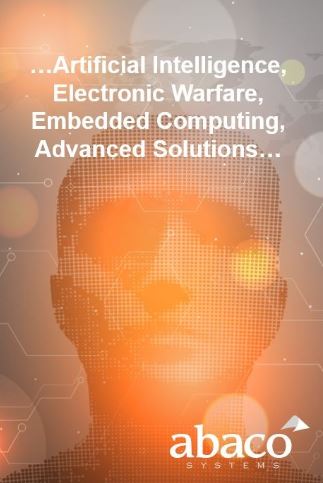 Having a strong focus on electronic warfare through digital signal processing, delving into solutions utilizing artificial intelligence, and SOSA aligned product development all show a commitment to providing advanced solutions to support our warfighters on land, air, and sea. Our off-the-shelf products can endure rugged environments and even some of the rigors of operating in space. From the International Space Station's network switches and single board computers to NASA's Space Shuttle Orbiter, and Crew Return Vehicles, Abaco provides flight critical computers, which serve as the backbone of the spacecraft's avionics. It is easy to see that we are committed to innovation at every turn.
At Abaco, we are building COTS mission ready systems, fully managed, secure network hardware, and future-proof modular embedded computing hardware that we believe will have a profound and positive impact on our customers. This type of innovation could mean speeding response times or enabling our military leadership to decrease development and deployment times. When they tell us that we "get it", they are telling us that we are listening, and we have their backs as they defend ours. There's no better news than that for us.
While it seems every month there are new headlines and more shocking revelations for the year 2020, I am thankful to be working for a company that is consistently dedicated to excellence in innovation.