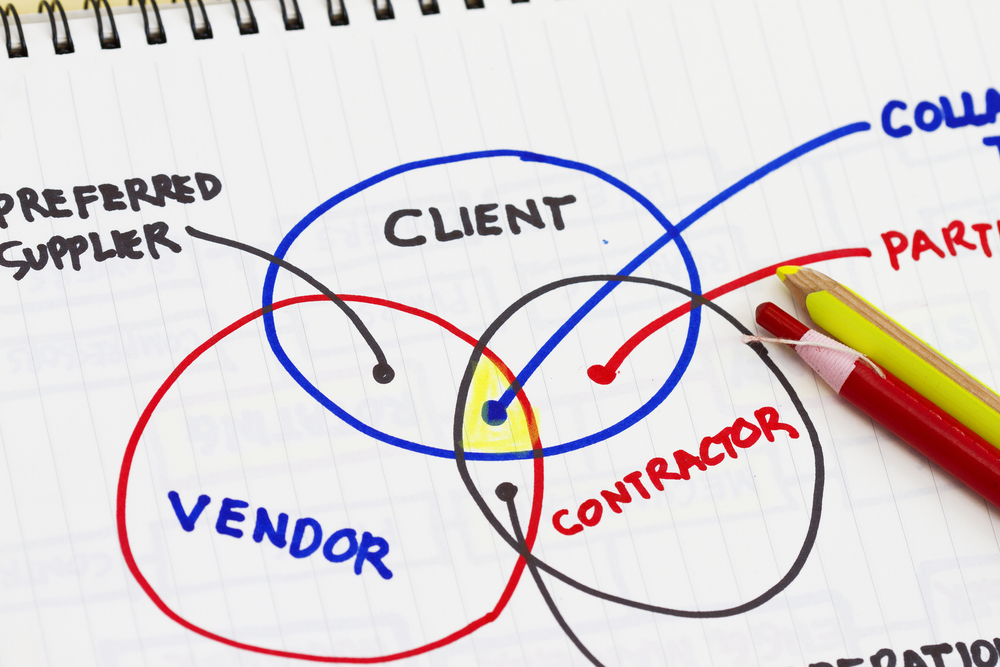 The precarious state of the U.S. defense industrial base has gotten some more attention lately. What some observers once derided as the whining of defense contractors has now become a widely acknowledged crisis-in-the-making. As Barry Watts puts it in a recent report from the Center for Strategic and Budgetary Assessments, "The possibility is growing that a day will come when the country's industrial base will no longer possess all the critical design and manufacturing capabilities that the U.S. military needs." Watts urges government preventative measures to protect certain strategic sectors.
In the meantime, prime contractors are likely to find their supply base shrink into a smaller number of vendors with widely disparate capabilities. BAE Systems CEO Linda Hudson recently told Reuters, "We are monitoring our suppliers in a way we have never monitored our suppliers." Hudson even said that BAE was considering spending its own money on suppliers to "make sure a critical hole doesn't develop in our supply chain." Surely not all primes are going to be willing to go this far, but declining budgets and falling R&D spending may make it seem like the best or even only option.
In the COTS Embedded Systems market, for example, industry consolidation has left but a small handful of suppliers, including GE Intelligent Platforms. And so it has left fewer options for system integrators who need to acquire products, engineer computing solutions and support them for several years.
A model that has a lot of potential to help primes stay competitive and support ongoing programs is to engage with suppliers in preferred supplier relationships. By preferred supplier, I mean a business relationship wherein there is more intimate engagement between supplier engineering resources and the prime contractor technical teams, collaboration to secure new business and preference for supplier products across multiple programs. This affords prime contractors better value, particularly in the current acquisition climate.
Our team has long provided open-standard embedded computing solutions for defense electronics. We are experts at what we do. And the wealth and depth of expertise we have across the embedded computing spectrum of technologies is not always replicated in our customers' organization. They are having to allocate more of their resources to core competencies where we, on the other hand, focus exclusively on embedded computing.
The fact is that the pace of embedded computing innovation is as fast as it has ever been. Our business depends entirely on us staying abreast of it—ahead of it, even. Although much of our standard product development is, of course, driven by future customer requirements, we do a fair amount of (very well-informed) conjecturing as to what these requirements might be. That's insight that we're always more than happy to share.
But our customers do not always get the benefit of this knowledge base and expertise—because the acquisition process can create barriers.
Prime contractors are sometimes set in their ways with acquisition processes replicated from their own engagement with DoD customers. Competitive procurement doesn't always yield competitive results.

The opportunity for valuable consultation and collaboration is often precluded by "rules of engagement."

We are many times not engaged until late in the customer's program cycle. But ongoing collaboration would yield considerable opportunity to optimize solution options. Instead, we necessarily respond to RFPs as they are presented, precluding the opportunity to advance our customers' capabilities.
Certainly a supplier needs to earn that "preferred" relationship—and the relationship needs to offer the customer tangible value. That value is not always necessarily the lowest price.
Preferred supplier relationships bring consistency in the supply chain, ready access to technical experts and lower risk—and can result in faster and more efficient execution of business. As a business model in this changing business environment, it has a lot of validity.