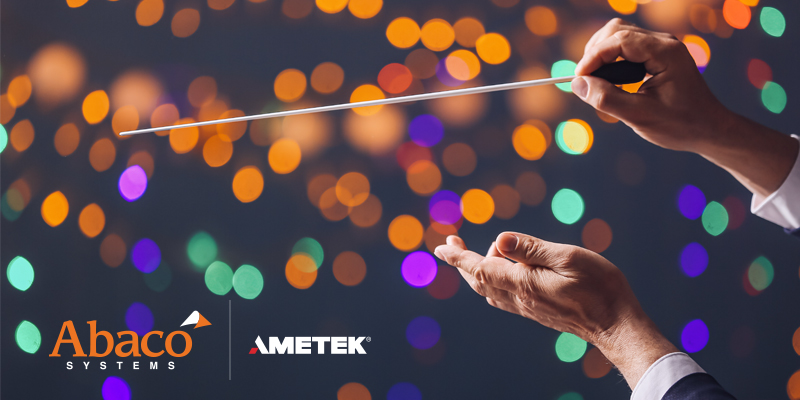 Concerts are picking back up again, and music lovers are returning to their favorite concert halls to once again be inspired by their favorite artists and genres. Imagine for a moment that you are sitting in the audience of a beautiful music hall. As the curtains swing open, you look up to the ceilings – a grand open space made to blend and deliver acoustics that will delight and inspire your very soul. As the musicians begin to play, the individual instrument sounds entwine together to deliver the sweetest harmony - which makes up your favorite composition. 

This is not the sound of a middle school orchestra struggling to find their cadence, but that of a fine-tuned synchronization, all on tempo, playing in staccato one moment and gracefully easing into a rubato the next. This is the combination of many instruments coming together under a maestro. How do they create this perfect symbiotic relationship between so many different sounds?

Every musician follows strict rules of engagement and structure to play each piece with precision and certainty. They follow the score, and the maestro knows exactly when each section will rise to the forefront and delight the listener. The listener could know little about music but still enjoy the final masterpiece, or the savvy listener can absorb every note – appreciating the organization and expertise behind their work. 

Interestingly, technology is much like an orchestra in performance, as it works cohesively to distribute information while becoming active at the right moments and pausing when contributions are no longer required. But even a technology maestro needs a "score" to follow for the rules of engagement and parameters of how each individual component can work together without altering the others. At Abaco, we have created that score for you.
 
Our innovative team of engineers worked tirelessly to deliver a framework where all FPGA IP blocks can be safely deployed without altering the integrity of the product or compromising on security. The Hardware Development Kit (HDK) is a powerful new tool allowing customers to be more productive by using the unallocated FPGA resources for customer designs. By providing critical IP in the static region, Abaco can preserve IP integrity and copyrights while maintaining customer access to unused device resources. Furthermore, abstraction layer interfaces provide the customer with access to resources in the static and reprogrammable partitions. Thanks to the scripts coming with the product, your HDK design is a click away. The HDK tools have applications on connectivity, Digital Signal Processing (DSP), Packet Processing, industrial I/O, and security.

Our partnership with Xilinx allowed us to build on the capability of the Xilinx Dynamic Function eXchange (DFX) feature of their new Xilinx Vivado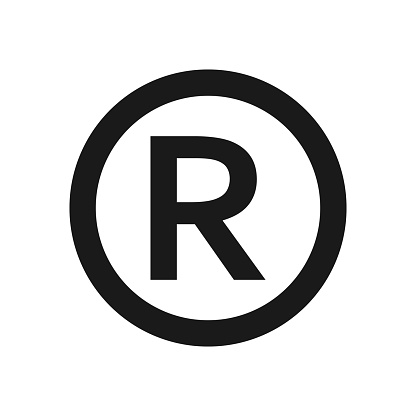 ML Editions tool suite. We developed a static design comprised of Abaco and Xilinx proprietary IP, while making room in the FPGA for a dynamically programmable region, for users' custom designs. Developing these unallocated resources reduces or eliminates costly additional hardware, simplifies design, and optimizes size, weight, and power (SWaP). HDK will initially support Abaco's SBC3511, SBC6511, and IPN254, with future support for other boards soon. 

Thanks to our partnership with Xilinx, our customers can now benefit from the use of abstract shells and DFX to create the "score" on how to program and contribute to the symphony of FPGA programming within Abaco's products. Our engineers, in combination with Xilinx, provide our customers a way to succeed that delivers a technological symphony. And that sounds like music to our ears.