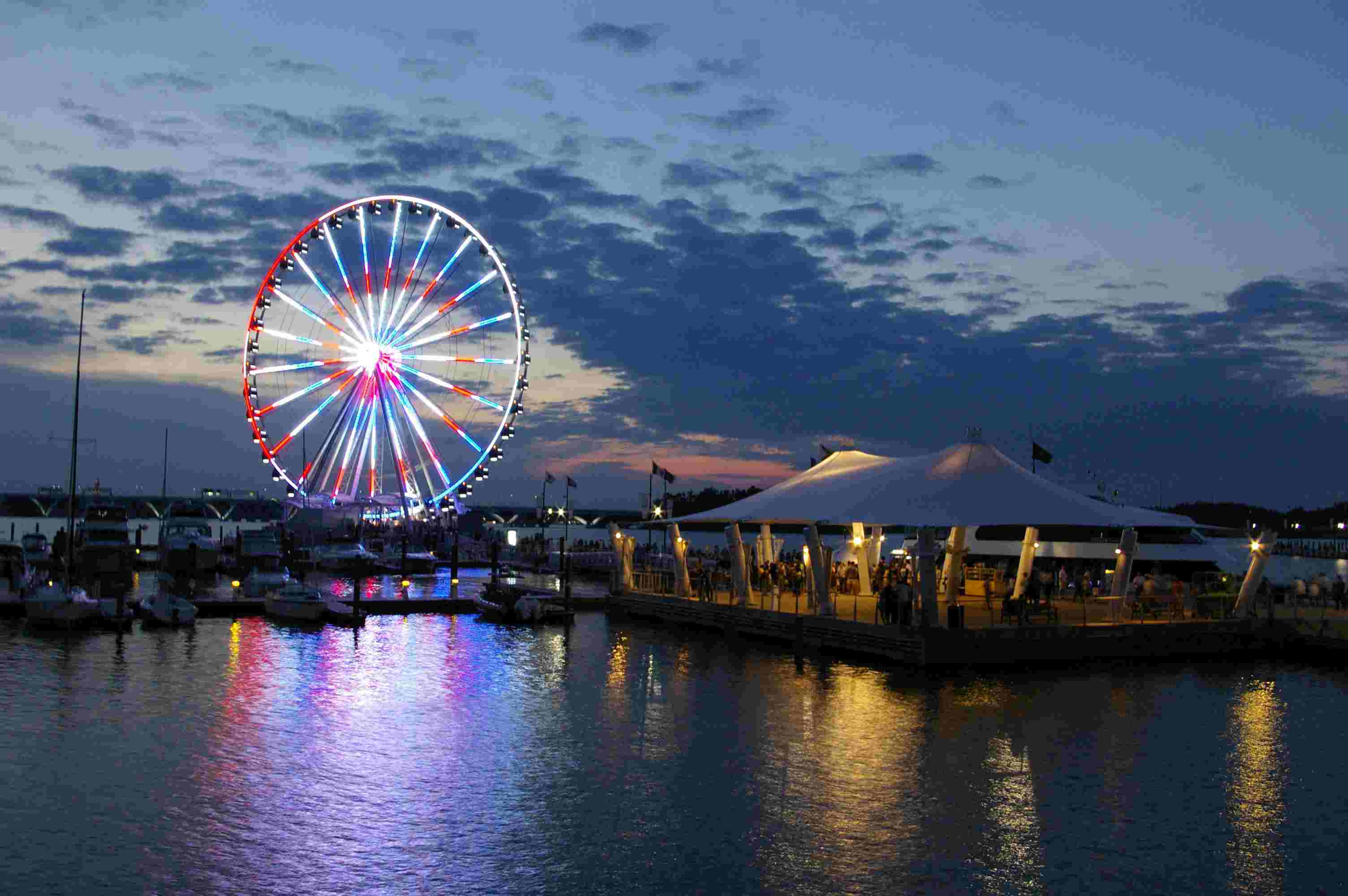 Abaco spent three days last week in Washington DC as a Gold Sponsor of the invitation-only Intel Federal Summit. We have a long history of partnering with Intel to deliver innovative rugged embedded computing solutions for a wide range of commercial and defense applications, and the Summit was a great opportunity to meet and talk not only with Intel, but also with their customers and our industry peers in the areas of processor roadmaps, security, cyber, thermal management, safety certification, Artificial Intelligence (AI) and Machine Learning (ML).
Monday kicked off with Abaco engineers participating in the Intel Technology Exchange, gaining insights from industry leaders in AI and ML.  The Technology Exchange also included a hands-on training day devoted to Intel technologies. The comprehensive discussions and applied workshops will help us in optimizing, improving performance, and enhancing our current and future designs.
The Federal Summit began Tuesday with keynotes from Intel and industry leaders in the areas of trusted computing, security assurance and the convergence of 5G+ with AI/ML to enable autonomy - themes that validate Abaco's portfolio strategy.  
Technology inflection points
Following the keynotes, we actively participated in an exclusive Executive Advisory Roundtable. This was a small gathering of senior leaders from industry and Intel executives, where we discussed technology inflection points and the opportunities they are creating in the public sector.  It was also an opportunity to openly discuss current industry trends, challenges, and technology direction.
Tuesday afternoon consisted of opportunities to network with customers, industry peers, Intel management, Intel partner executives and subject matter experts, culminating in a Technology Showcase where we showed off our latest Intel SBCs, our latest avionics interface module, and AXIS ImageFlex image processing and visualization software tools.  Abaco's themes for the Technology Showcase highlighted our leadership in thermal design, upgradability, security, and safety certification. The booth attracted significant traffic from existing customers, prospective customers, and the Intel community - all interested in learning more about Abaco's capabilities and our broad portfolio of products.
Wednesday morning saw a deeper dive with hardware and software technology tracks covering the latest Intel innovations in the areas of security, thermal design, connectivity, and AI/ML.  Through these tracks, it became even more clear that Abaco's portfolio is aligned with current industry needs and our product roadmaps have us well positioned to capitalize on emerging trends.
Customer challenges
Wednesday afternoon finished up the Summit with of a series of private customer breakout meetings where we learned more about the challenges our customers are facing. It gave us the opportunity to share how Abaco's solutions can help solve these challenges.  We discussed Abaco's portfolio in depth and learned more about new projects and programs actively being developed.
Our participation in the Intel Federal summit was a valuable opportunity to connect with customers, industry leaders, peers and the Intel technical community.  We look forward to working on the many actions resulting from the Summit and to continuing to foster our close partnership with Intel to better serve the needs of our collective customers. 
Being in our nation's capital this week was a strong reminder of why we do what we do.  As our CEO Rich Sorelle said recently: "the men and women of our armed forces absolutely rely on what Abaco does to help make them more effective and keep them safer."  It's an honor and privilege to serve in this way.
The above image is licensed under the Creative Commons Attribution-Share Alike 4.0 International license