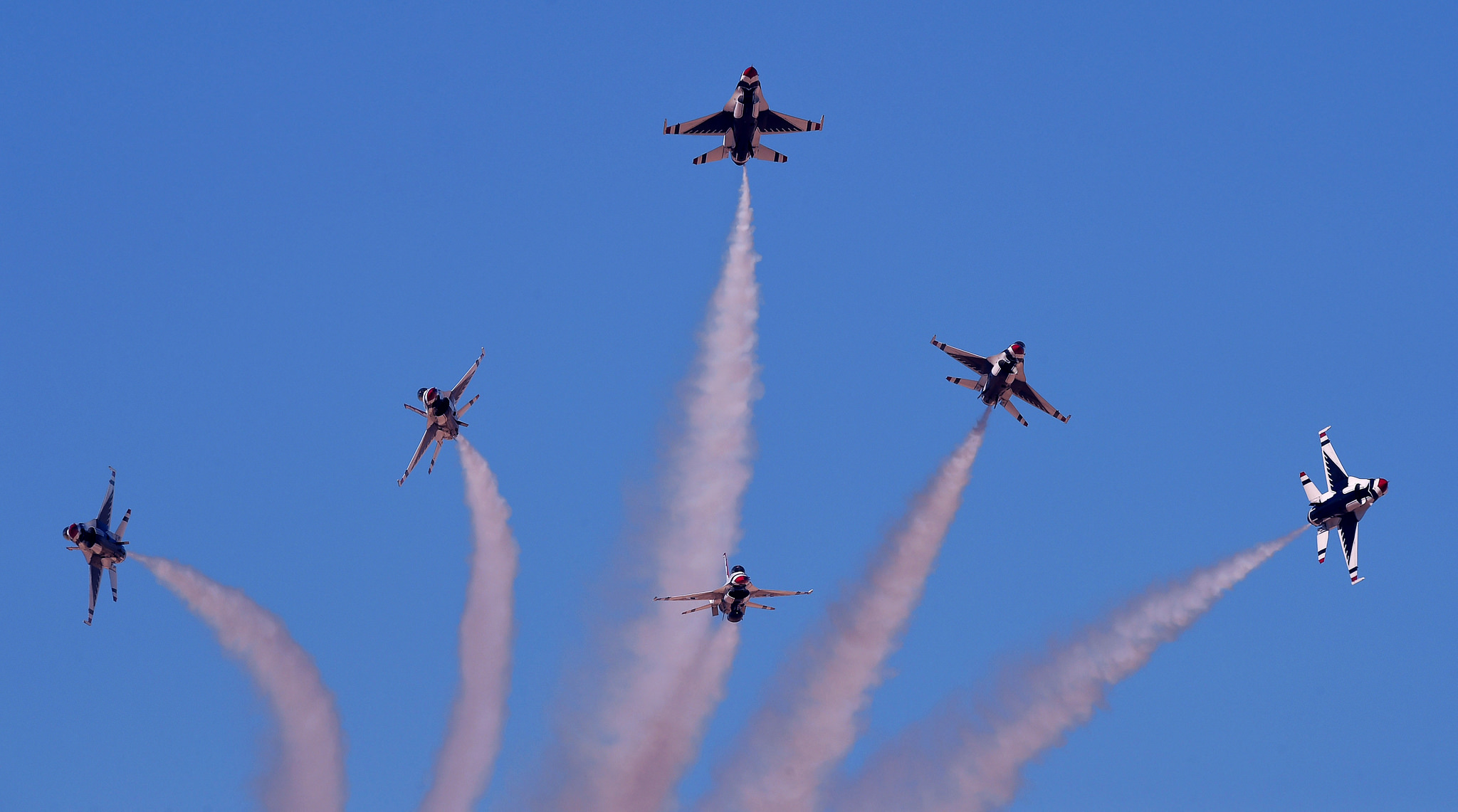 Today's customers—whether consumer or business—often expect a high degree of configurability in the products they purchase. There is even a push in some niche markets for configurable apartments, where rooms can be reconfigured to serve multiple purposes to maximize functionality in small spaces.
Another example is cordless power tools. While interchangeable drill bits have been around essentially since the first electric drill was invented, power tool manufacturers have begun shifting toward a power tool platform where the drill head is interchangeable as well as the bit and battery pack. For instance, the Black and Decker Matrix Quick Connect System lets customers accomplish a variety of tasks, like sanding, drilling, and cutting, by leveraging a base tool and multiple attachments. They provide a power tool platform that gives their customers a workshop of tools at a reasonable price. 
For digital signal processing systems, reconfiguring a system for multiple applications is not as straightforward as interchangeable drill heads, but at Abaco, we're striving to make the process simpler. 
More for less
System designers constantly wrestle with the tradeoff between delivering state-of-the-art technology and the need to maintain legacy system support. From an economic viewpoint, there is growing pressure to reduce costs without sacrificing technological superiority. 
End users of embedded systems are increasingly pressuring prime contractors to deliver more for less. Defense budgets have remained relatively flat for the past five years, but the rate of technological advancement—both at home and abroad—continues to race along. The main barrier to getting the latest FPGA technology into the field is the cost and length of development cycles to either build a custom board in-house or integrate a COTS board into a system. Taking a COTS platform approach to DSP embedded systems can help overcome these barriers.
Simply put, a COTS platform approach leverages standard interfaces such as FMC in order to reduce risk, enable easier future upgrades, ease migration from the lab to the field, and increase the addressable applications with a single platform.
Compact, reconfigurable 
One example of a COTS platform is Abaco's SWaP-optimized CRS800. It is a compact reconfigurable system with advanced high end I/O and digital signal processing capabilities using FPGA Mezzanine Cards (FMC) and Kintex Ultrascale technology that is closely coupled with an Intel Atom CPU. 
Customers can select an FMC module from Abaco's industry-leading selection of analog input and output FMCs to meet their application requirements. Due to the flexibility afforded by the FMCs and the inherent programmability of FPGAs, the CRS800 can address a variety of low SWaP digital signal processing applications such as digital beamforming, multi-channel radar processing, electronic warfare, and software defined radio. 
The combination of a small form factor, ruggedization, latest FPGA technology and configurable high speed I/O options helps customers minimize SWaP while maintaining high performance for their advanced digital signal processing requirements. 
Multiple variations
Additionally, the CRS800 is available in multiple variations for both the lab and harsh environments enabling users to scale their system from development to deployment without having to re-architect the entire system. Customers can also take advantage of the platform for multiple applications by selecting different FMCs. While the internal FPGA data port widths and interfaces vary between FMCs due to sample rates, bit depths, and number of channels the core infrastructure is common when reconfiguring for a new FMC. 
Although the CRS800 isn't quite as rapidly adaptable as a cordless drill, it's a good step toward a fully modular embedded system that can change with our customers' mission-specific needs.