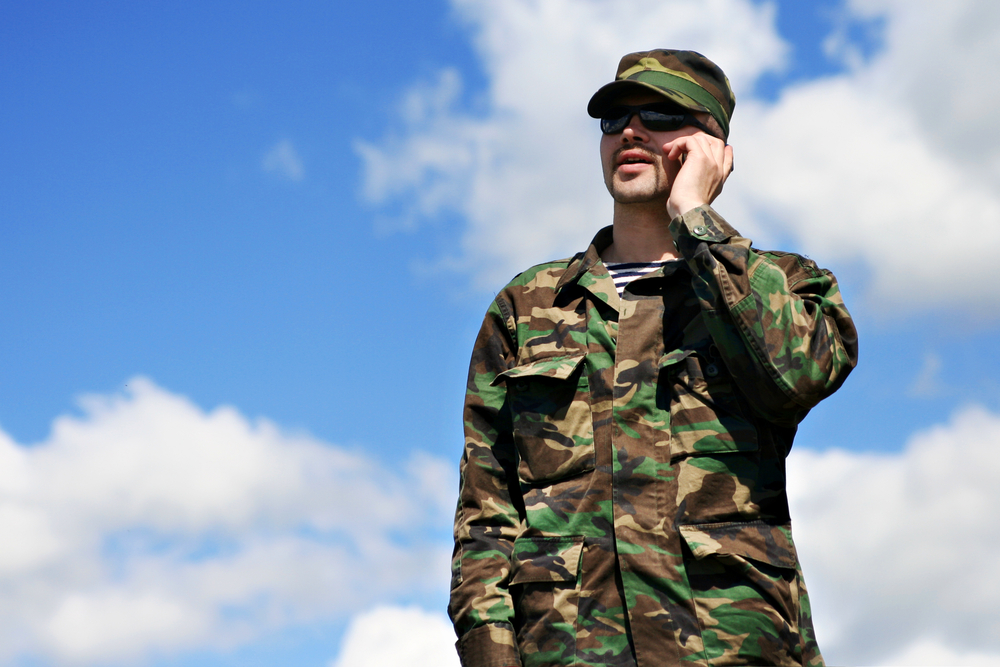 It seems that everyone I meet has some affinity to, or knows something about, GE. Some have GE appliances in their houses, while others use GE lightbulbs. Many tell me that their father or grandfather used to work for GE. And then, in a particular region of the world, there are those who always tell me we make great cars! Regardless of their connections to GE, I'm still able to surprise people with some little-known facts. For example, I bet you didn't know that GE is one of the world's largest suppliers of software! It's true — right up there with some of the more well-known companies like Microsoft and Oracle. And GE's software releases are growing substantially with our launch of the Industrial Internet initiative.
Here's another one that might surprise you: GE is a significant communications and networking company.
Yes, I know — companies like Cisco, Juniper, AT&T and Motorola might come to mind when you think of the gear that drives the world's Internet. But how do you think jet engines send diagnostic information to technicians in real time? Or off-shore oil rigs communicate with the mainland? How about GE medical equipment sending patient records, locomotives communicating safety data or power generation plants communicating operational information? GE is involved in a whole range of industries, and each of our industries has their own unique communications requirements. And as GE continues to build out the Industrial Internet for machine-to-machine communications, more and more devices will need to communicate — and in some cases, that presents a challenge.
When a GE business encounters a tough technology challenge or a difficult customer problem, it goes to the GE Global Research Center (GRC). The GRC is actually housed in seven locations worldwide — Niskayuna, N.Y.; Bangalore, India; Shanghai, China; Munich, Germany; Rio de Janeiro, Brazil; San Ramon, Calif.; and Oklahoma City, Okla. (This explains the "Global" in "Global Research"!) We are strategically located to draw upon the world's top engineers and scientists. One of the best parts of my job is visiting the GRC to learn about all the new cool technologies they are working on, and thinking of ways I can use those technologies to the benefit of our customers. I can't get into too much technical detail, but here's a snapshot of the communications solutions the GRC is working on right now:
Broadband division-free-duplex communication — An all-digital RF-cancellation technology that allows simultaneous transmission and reception on a single radio frequency. The technology actually leverages some of the advanced signal processing products offered by GE Intelligent Platforms and is targeted at a range of industrial applications that struggle to optimize high-speed wireless communications with limited spectrum. This technology is receiving a great deal of interest from those building electronic warfare (EW) solutions.
Sub-sea communications — Various advanced wired, optical and wireless technologies aimed at providing undersea communications for oil and gas exploration and deep-sea drilling — a large market for GE. A lot of data is gathered in these applications and it's not easy transmitting that data in the depths of the ocean. I believe these technologies will help us solve some of the communications challenges facing our Navy customers.
Highly reliable wireless communications — Ad-hoc networking with Quality of Service (QoS) and redundancy. A set of algorithms, protocols and mesh network architectures that establish high-speed, redundant communications links between mobile users in mission-critical applications. It also provides locationing in GPS-denied environments. Currently aimed at specific applications in health care and the Department of Homeland Security, this technology could also be used to provide reliable wireless communications between troops in a connected battlefield.
Patient telemetry over hospital Wi-Fi. You know how spotty Wi-Fi connectivity can be in your own home and how some devices can interfere with your connection? Think about a hospital environment with hundreds of medical devices and personal devices all trying to use a single wireless network. Connectivity and bandwidth cannot be guaranteed to those devices that need it most — like the machines monitoring patients. The GRC has developed some algorithms that address this problem using standard Wi-Fi networks. I can see this same technology allowing the military to replace proprietary wireless communications with more cost-effective Wi-Fi connectivity.
Of course, there are other interesting technologies not directly related to communications that I think will help us deliver some unique solutions to our customers. The GRC has invented some innovative thermal technologies that allow us to build smaller but more powerful electronics systems. (Read more about that here). We have also developed software that can analyze sensor data gathered from aircrafts and locomotives and use that data to optimize the efficiency of the vehicle. Software like this could help us address the growing need for more fuel efficiency or better battery life in autonomous vehicles for the military.
Whether it's technology developed by a particular GE business for a problem of today, or an invention by the GRC to address problems on the horizon, I get the fun task of envisioning how we can apply it for our customers in the military/aerospace industry.
What tough communications and networking problems are you trying to solve? You never know — we might be inventing something that will help.