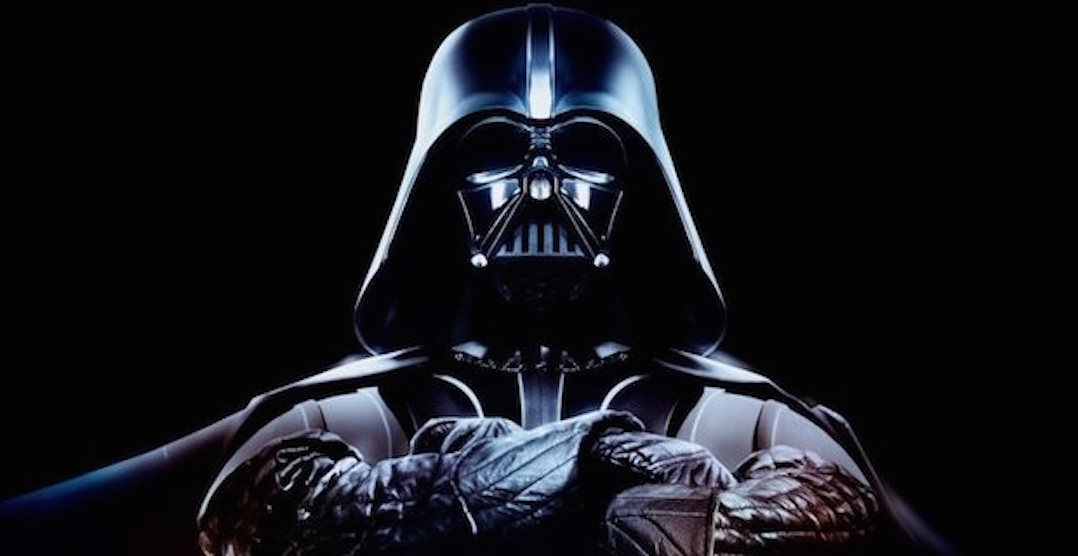 It was almost four years ago when I first blogged about FACE, the Future Airborne Capability Environment standards development activity managed by the Open Group. It was actually a bit of a surprise to me that the FACE Consortium activity is now into its seventh or eighth year. Abaco Systems has been a FACE consortium member for several years.
We gave a preview demonstration of our FORCE2 product at the FACE Technical Interchange Meeting (TIM) in Huntsville at the Von Braun Center South Hall in Huntsville, AL (not far from our US HQ) yesterday. Abaco Systems' FORCE2 COTS small form factor OpenVPX computing platform can be applied to mission processing, advanced display computing or for vehicle management. Along with FACE-aligned I/O support, the core FORCE2 elements comprise our safety-certifiable portfolio of products. The FORCE2 integrates the SBC314 single board computer with the NXP T1042/2081 QorIQ processor, an XMC-GA8 AMD8860 GPU mezzanine, and the Abaco 1553/429 avionics bus interface card. It currently runs Wind River's VxWorks 653 flight-certifiable and FACE-aligned operating system.
Look out for the official launch of the FORCE2 and XMC-GA8 in the near future.
The FACE standard defines a common software operating environment for avionics—but it is finding traction in adjacent critical infrastructure computing markets with similar open architecture requirements. Think oil and gas, power systems control, transportation. 
Open architecture
Supporting FACE standards is just one example of how Abaco Systems is committed to providing customers with leading rugged open architecture computing solutions. Other standards sure to drive our business going forward include the developing Hardware Open Systems Technology (HOST) and the new Air Force sensor open systems architecture initiative (SOSA).
The second FACE Technical Interchange Meeting had some 30 or so exhibitors showcasing products that align with the FACE standard across all the FACE-defined operating environment segments: applications, data transport, platform-specific services and, finally, I/O at the hardware interface. It is still important to point out that FACE is about software, not hardware. And, in fact, tangential to this software open standards activity is an underlying objective to commoditize hardware.  
We still see this hardware perspective a bit differently. As I alluded to four years ago, the end computing solution will need more than just "FACE-conformant" software; it will need to perform and provide value to the target platform.  
Computing hardware solutions will span a wide range of capabilities from simple vehicle and mission management computers, such as the FORCE2, to high performance embedded computing platforms with teraflops levels of performance. Any one of these could host FACE-conformant applications and be deployed on a whole variety of aircraft platforms—so the FORCE2 can serve a number of FACE- and non-FACE computing applications within its specific performance and I/O envelope. Other Abaco platforms, also with developing FACE support, will offer high performance multi-processing architectures for advanced mission processors.  
The Huntsville FACE TIM is a great milestone for the consortium. And: the FORCE was among it.