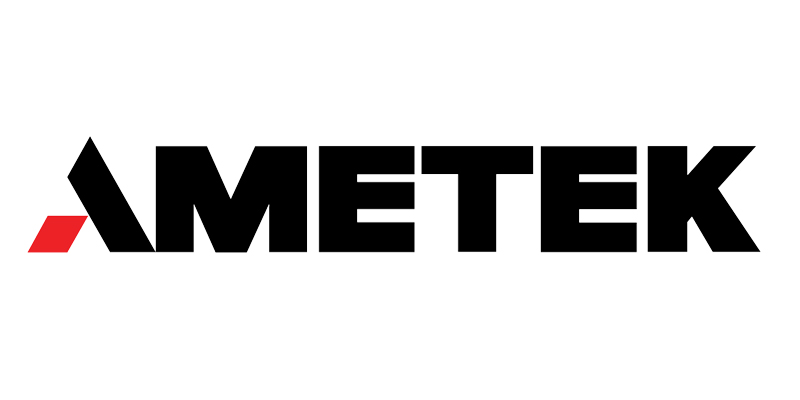 Dear Valued Abaco customer,
We are pleased to share news of Abaco's success and the positive benefit for our ongoing commitment to you. On March 22, 2021, Veritas Capital signed an agreement to sell Abaco Systems, Inc. to AMETEK, Inc. We expect the transaction to close in about 30 days.
This is an excellent move for Abaco, our employees, and especially you, our customers. AMETEK is a leading global manufacturer of electronic instruments and electromechanical devices with annual sales in 2020 of more than $4.5 billion. Upon closing, Abaco will join AMETEK as a stand-alone division of its Electronic Instruments Group (EIG) - a leader in advanced analytical, thermal management, monitoring, testing, calibrating and display instruments.
As part of AMETEK, our mission will not change. Our Abaco team remains committed to delivering game-changing embedded computing products that offer customers faster deployment and a lower total cost of ownership. With AMETEK's strength, we're delighted to support you and, ultimately, our warfighters on a broader scale as we continue to invest in new disruptive technology to serve you.
Throughout this transition, our teams will work closely with you to provide support and communicate progress as we build our future together.
Without you, we would have no mission. Thank you for your partnership and the protection your company provides our military and our nation. We value your business and look forward to an even greater future with you.
Yours sincerely,
Richard D. Sorelle
Chief Executive Officer